Online directories – the key to showing up in Google?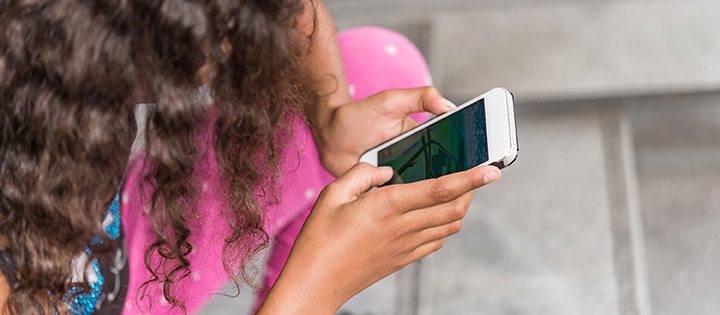 Why Your Local Business Might Not Be Showing Up On Google
In my many years of helping businesses to grow, get more clients, and bring more money and freedom to their owners, I've often been asked, "Why doesn't my local business show up on Google?"
There are several reasons why this might happen – check and see if any of them apply to you.
Reason 1: You haven't created profiles on your local business listings sites.
There are many places, like Yelp, TripAdvisor, Zomato and YellowPages, where people can look for local businesses in specific industries.  These services are business listing sites and many small business owners ignore them.
For example, if you do a Google search for restaurants in Pittsburgh, you'll see several sites that display the locations, phone numbers, business hours, descriptions, and reviews of various establishments.
You can find a complete list of the top 50 local citation sites in the U.S. at BrightLocal.
If your business doesn't have profiles on your industry's local directory sites, or if the profiles are subpar, it will hurt both your search engine rankings and your customers' ability to find you when they're searching and ready to buy.
It will also influence how Google "sees" your local business, and influence whether it places you in the desired Three Pack position on the map element.
To help your company to rank well on Google, start by getting Google My Business set up for your business. This is, of course, number one on most people's  business listing sites priority list.
Make sure that each item is properly set up, and that your site links back to a landing page for your local business that includes photos and accurate information about your address, hours, contact information and business practices, as well as directions to your building.
I strongly recommend that you link your Google Plus account to your Google My Business account, post good content on it, and do your best to gather followers on it.
And while you're improving your ranking on Google, don't forget to make sure that your Bing profile is set up properly. When you ask Siri on your iPhone for the nearest plumber, restaurant, repair shop, or other business, it uses Bing to find the result, so that engine is important for helping Siri users find you.  Do not ignore the use of maps n smartphones as a backdoor use of the information in business listing sites,
The aggregate search volume for all online directories other than Google is estimated to be 60% of total web search traffic, so it's important for you to know what online directories are used the most. For example, in Pittsburgh, the fifth most popular directory is the Pittsburgh Post-Gazette site.
To learn more about the top local citation sites and online directories for your area, check out BrightLocal's site list.
Another way to boost your rankings is by using schema coding on your menu on your website. This helps search engines to give their users more relevant information about your business, which makes you more attractive to potential clients and helps you to rank better.
Reason 2: Your online directories information is inconsistent or inaccurate.
If there are slight differences in your address, phone number, working hours, or other relevant information from one directory site to another, it will negatively impact your site's rankings.
It's important to make sure that your information is consistent across all of your online directories, so search engines don't penalize you for having inaccurate profiles.
Reason 3: You don't have any local search engine-friendly content on your site.
When people type questions that relate to your industry into search engines, is your website or blog likely to show up in their results?
By posting relevant and helpful content on your site, you do several things to boost your rankings and revenue:
You increase the likelihood that you'll appear in the search results when people look for information about your industry.
You give your customers value, which helps them to get to know, like and trust you.
You establish your credibility as an expert in your field.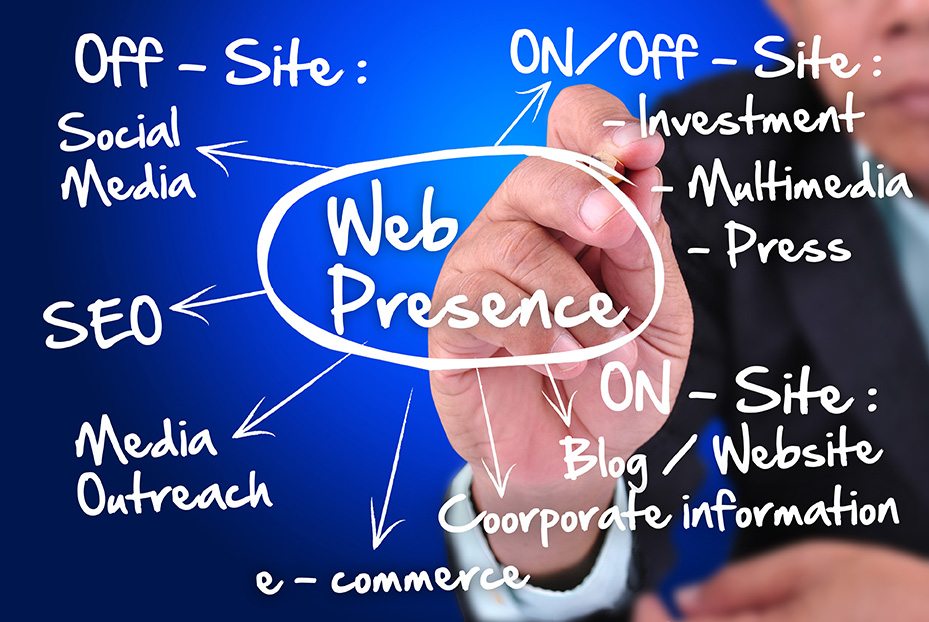 Here are two types of articles you could post on your site to boost rankings:
Answers to frequently asked questions
If people frequently ask you how to prevent algae buildup in their pools, fix a plugged sink, build a deck, or something else related to your industry, there's a good chance that they also ask search engines the same question.
If you want your website to show up in their results when they ask that question online, write a blog post that answers their inquiry.
If applicable, recommend that they use some of your products to solve their problem – or, if you offer services instead of goods, and the article with an invitation for them to save themselves time and hassle by getting you to do the work for them.
If your article can demonstrate just how many steps, how much expertise, or how many special supplies the job requires, so much the better – now they have even more incentive to hire you and get this task off their plate!
I recently reviewed a local competitor of a client's site, and that competitor is getting over 1,200 readers each month on a blog that answers frequently asked questions about how to deal with pests like insects, stink bugs, bed bugs and the like. This business has been answering questions in weekly 500-word blog entries for the last four years, and they rank on page one of Google for over fifty keywords.
List articles
What's one thing your clients really want to do? Give them ten steps with which to do it.
Why are they failing to get a certain result? Tell them three reasons why.
Are there multiple different techniques or strategies they could use? Write an article about five of them.
List articles are a good way to provoke curiosity, and to convey information in a way that's organized and easy to digest.
When you're writing your articles, do your best to phrase both the title and the content in the same way your ideal clients would. The more your phrasing matches the phrases they type into search engines, the higher the article will rank.
Reason 4: You have few or no positive reviews.
Online reviews of your local business are very important, to both your search results and your bottom line.
When people look at your reviews, they're already thinking about making a purchase, and 70% of people look to reviews for guidance when making a buying decision. So if you don't have enough good reviews to convince them to choose you over your competition, you're missing out on some of the hottest leads that exist.
Search engines and directory websites both benefit from helping people find the best options as quickly as possible because that encourages shoppers to keep using them over and over.
If your reviews indicate that your business is one of the best candidates out there, other sites have more incentive to display your profile more prominently.
Because of this, it's important to ask your satisfied customers for reviews and to give unsatisfied ones a chance to speak to your company, vent, and get the problem rectified instead of posting a negative review.
To facilitate this process, make the "leave a review" button on your site easy to find, and display your contact information prominently, so people never have to struggle to contact your customer support.
Also be prepared to respond quickly to reviews, especially negative ones. It may be tempting to ignore angry reviews or to try to have them removed, but the way you handle unhappy customers will speak volumes to potential clients about how willing you are to address and solve any problems they encounter while working with you.
Want to make more money and a bigger difference in your local business?
At OnCORE ventures, we've helped numerous entrepreneurs to attract more clients, increase their income, and grow from running a small business to owning a thriving company that creates wealth, freedom, and influence for its owner.
If you want to see how well or poorly your business is doing in the area of local business visibility, the easiest way is to get a free report on your business including an audit of all reviews listed in online directories from one of our service providers. To get your free report, just enter your business name, zip code and website into the form on the sidebar.
If you want to learn more about our approach to solving this problem see our page on local presence management
Image Credit: Adobe Stock