SEO Services - Search Engine Marketing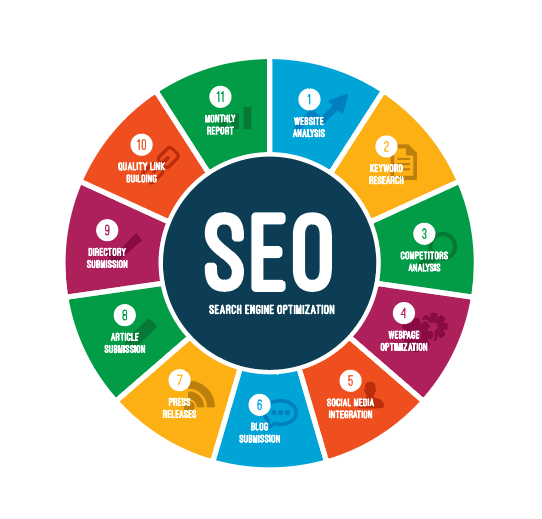 onCOREventures SEO Services
Our approach
We develop strategic marketing engagements
All of our engagements include SEO and SEM where they are cost effective and part of the client's strategy
We offer additional SEO project work when client requirements demand it
Our SEO is built in from the ground up:
Competitor analysis
Keyword Analysis
Editorial Calendar
Directory Submission
We offer add-on services to our packages that are designed for clients with the need for more effort with technical site SEO and content improvements.
On Page SEO Services
All of our websites include Yoast Premium and our marketing consultants are Yoast trained and certified - in addition:
We establish Moz campaigns for each of our solutions customers
We run a Moz on page grader on every page we develop and will not accept a score of less than 90 for any content page
We speed optimize all production sites and monitor for uptime
We use Schema knowledge card integration to Yext for clients where that is important.
Content is mapped to the Customer Journey
SEO is just the starting point we factor
Social media promotion - Google promotion of blogs
Landing Pages and conversion tools
Marketing automation for Drip Campaigns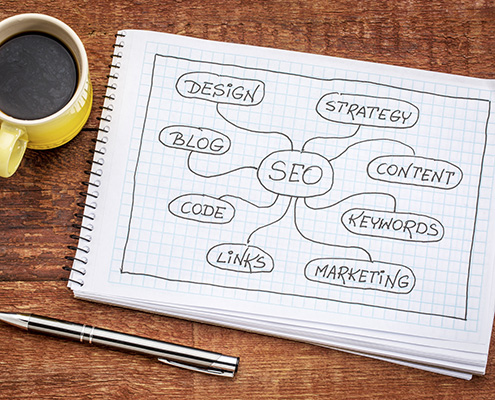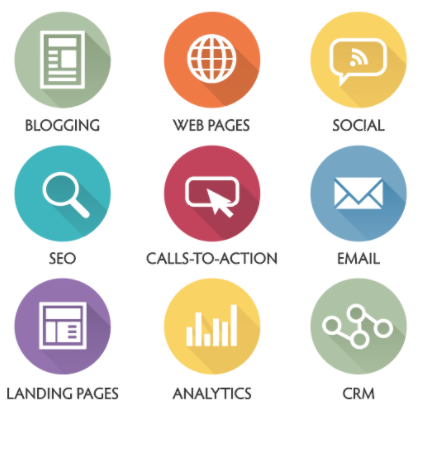 It is more than just SEO Services
Effective SEO for sites today takes work.  Our base packages set a foundation with on-page SEO, but it takes more than just dealing with each page and hoping that readers will figure out how to navigate your site.
Our Jumpstart extension SEO Packages
For clients that want to make a big impact quickly, we provide a complete SEO audit and implementation plan that covers an expanded site correction when we take over your website.  This plan includes:
Keyword ranking and review
Sitemap planning
Content and meta updates
Integration in local directory and social media accounts
Google AdWords integration for coordinated SEM campaign management