onCOREventures is a Pittsburgh based marketing agency specializing in solutions for small business owners. Is your business a startup in need of an entire brand strategy and website design? Or are you an established company that needs to modernize in digital marketing? No matter your circumstances, our marketing and advertising agency is here to guide and help you achieve the vision you have for your business. 
Full Service Business Marketing: Startups and New Ventures
When we engage with new clients who want to create their onCOREventure, we start with vision discovery coaching to establish:
Their purpose, passion, and gifts – which leads to

Their sweet spot – that which they do uniquely well

Ideal clients - who they want to work with

What those clients will get from working with them
We integrate these services into the beginning of our marketing strategy and coaching program to help
maximize authenticity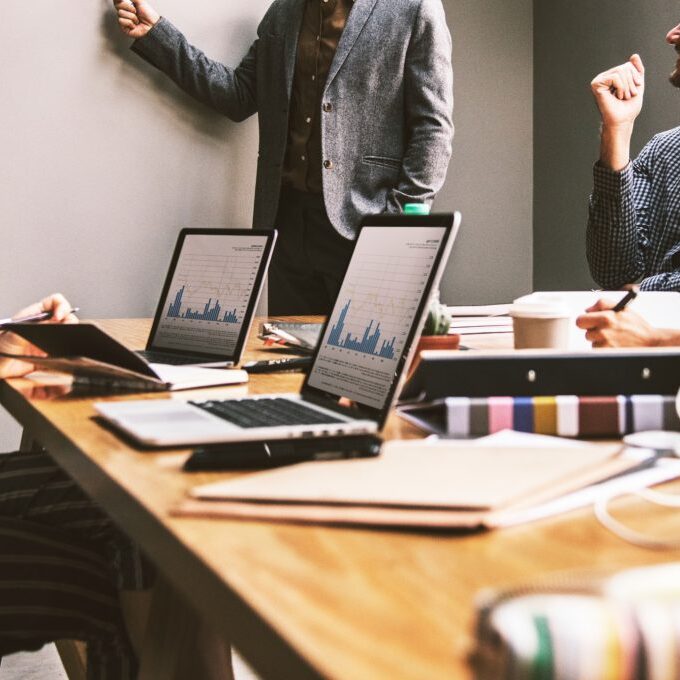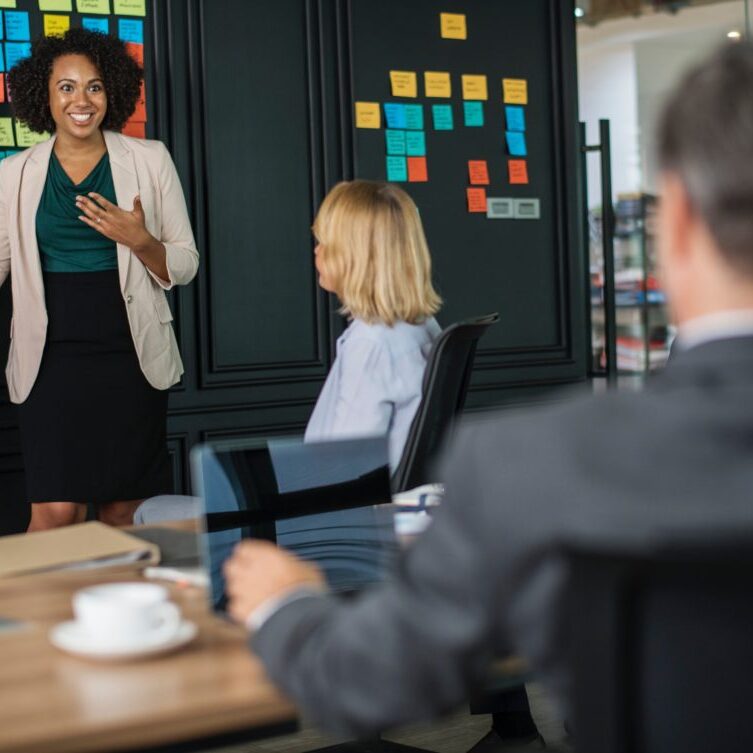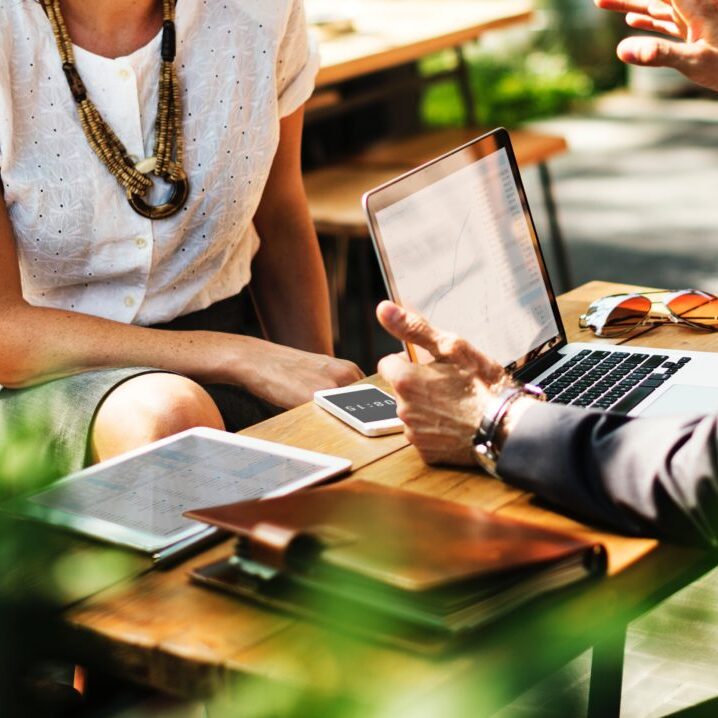 Full Service Business Marketing: Existing Business
When we engage with existing businesses, we begin with a signature brand audit to establish a budget expectation and clarify what we can do for you before you pay us anything.  Then the work effort depends on the maturity of the business and the revenue of the business. For companies of less than $500,000 in gross revenue, we follow the same steps with the same options as we do for startups.
For companies of revenue in excess of $500,000 in revenue we follow these three steps:
Strategic marketing planning - including the setup of the local foundation if applicable

Implementing the full strategy solution and other marketing communications basics to grow the business to 1mm – 2mm in revenue

Design solutions for content creation, establishing a brand, events, and more
To determine if you are a good fit for our small business marketing services we offer a free signature brand audit that will allow us to see where we might be able to offer you assistance in growing your business venture.  This no obligation review of your business is a great way to get another set of eyes looking at your business. Not to mention a great way of determining if we can be a good fit for one another.
Our Pittsburgh Marketing Services Include:
Marketing Communications & Strategy Development • Web Design • Online Marketing • Search Engine Optimization • Social Media Marketing • Email Marketing • Branding • Discovery Coaching