Our proven methodology produces results - through
education and coaching, onCOREventures can help you understand confusing marketing strategy and tactics
Is Your Marketing Budget Limited?
Small business owners are often hamstrung by the small
amount of money they are able to invest in their marketing.
The average small business spends 7% of its revenue on marketing. Within a small business, that limited money is usually wasted as the business doesn't know who to market to. Through a collaborative effort, we help you figure out who your target audience and how to get your message to them, in a more cost-effective way!
If your budget is limited, hiring marketing firms (or having your "social media savvy" sister) is probably not the best approach to marketing your business. There's a better way!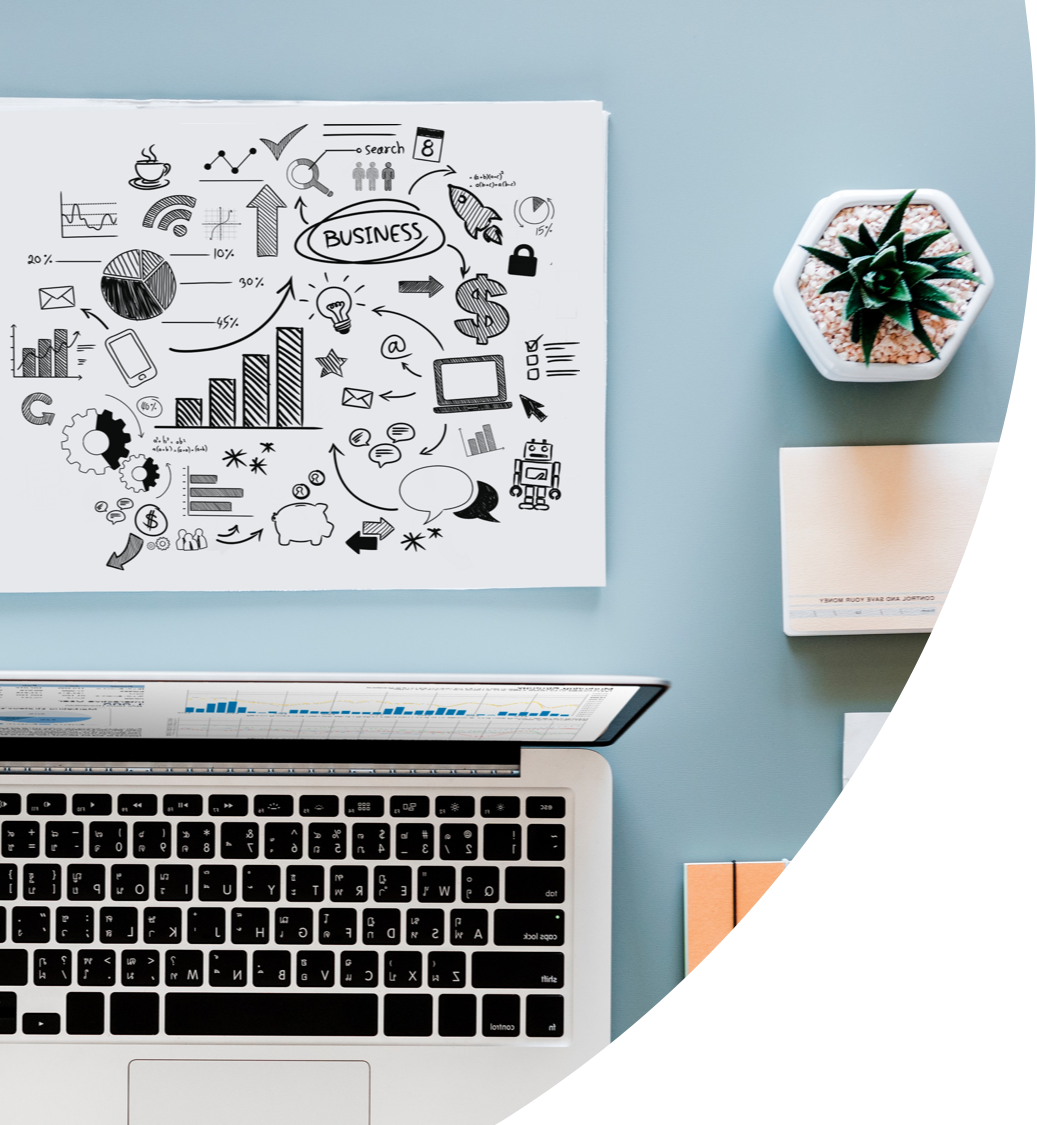 As your business success increases, we can help you pinpoint new ways of increasing the reach of your limited marketing budget until you grow to the point that you can outsource your marketing to an agency or hire a person to do it internally.  We believe in our approach because as a business owner, you have developed the confidence, knowledge, and ability be to be able to manage that agency or employee.
We use the same approach that we take to strategic planning for our consulting client's so we limit your time investment and maximize the return on your monetary investment.
When we work with clients for marketing coaching we start at the core with our Core Values Index.  Just as your core strength has a lot to do with how you feel, look and act, understanding your core values is essential for you to succeed in launching your new business venture or marketing an existing business.
The Core Values Index helps us (and you) understand you on a deeper level. It can help you understand things like:
Why you react the way you do
Why you excel at certain tasks and have weaknesses elsewhere
How you utilize conflict strategy
How you best learn
Your motivation mechanisms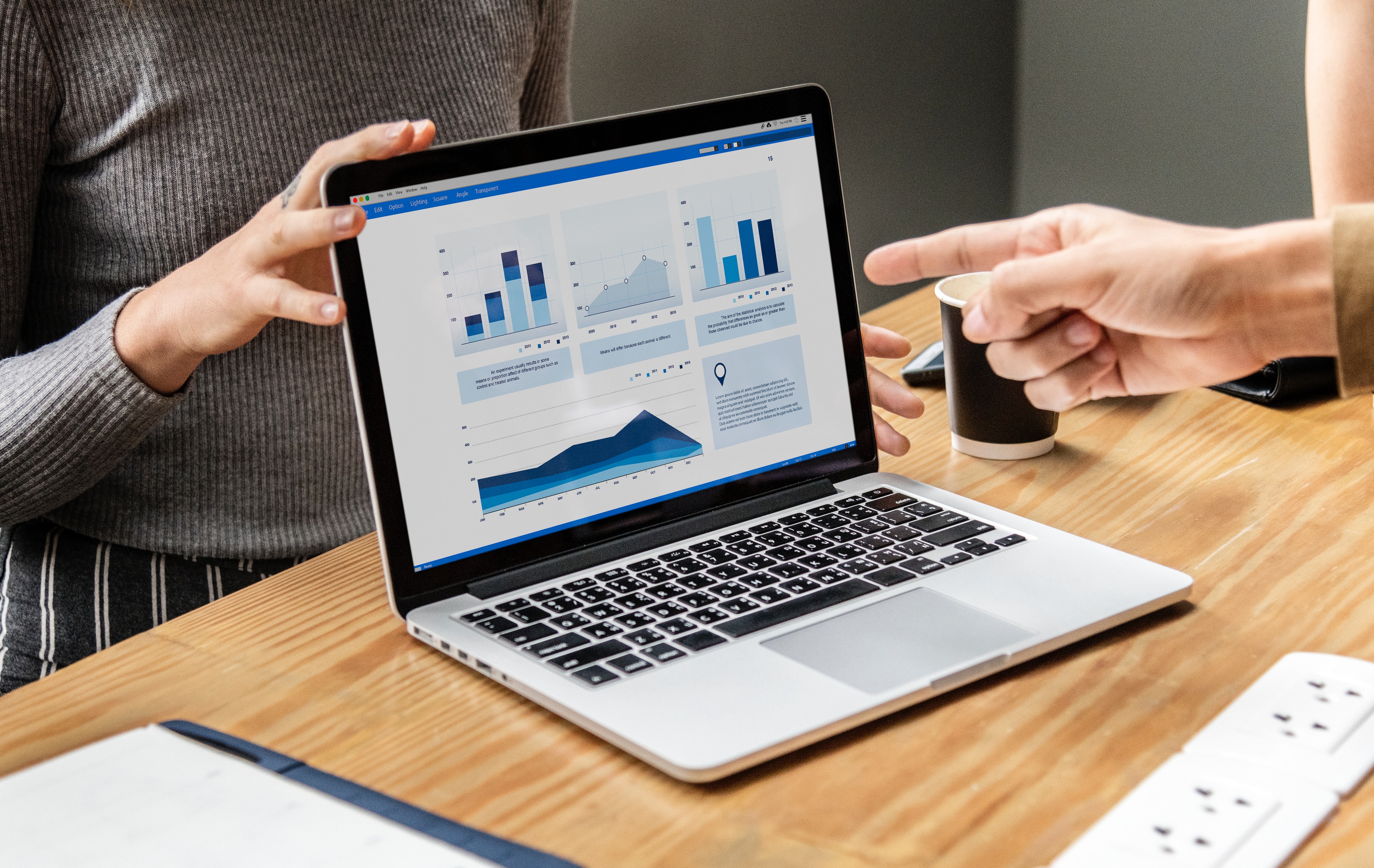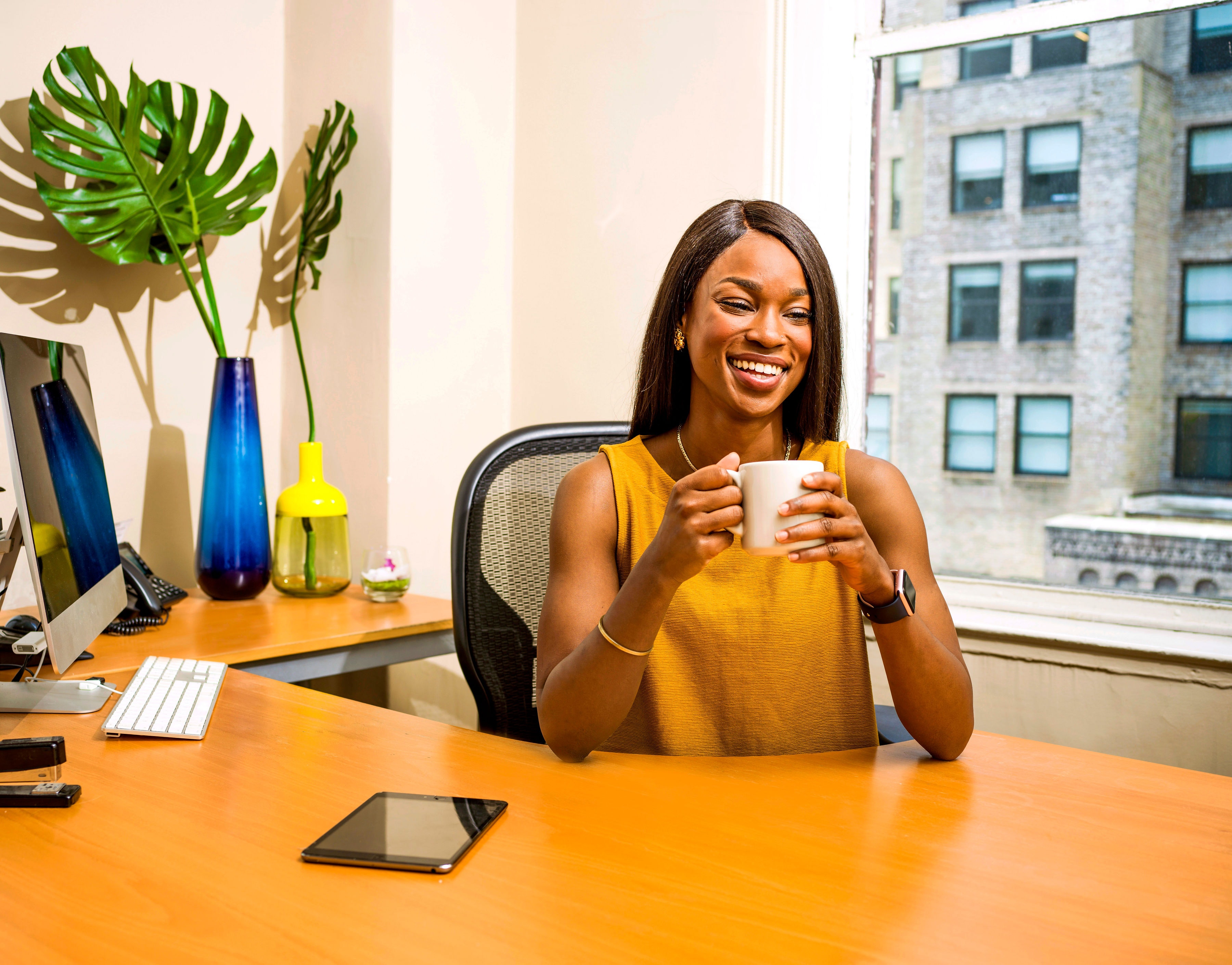 Attracting clients to a small business can be a huge challenge – but it doesn't have to be nearly as hard as it is for most people.
We know firsthand how hard it is to run a small business, especially when it comes to attracting clients. Without clients, your business is doomed to fail, so marketing is one of the most vital skills that an entrepreneur can have.
The bad news is, marketing doesn't come naturally to most people. But the good news is, it's a skill that anyone can learn. Our Marketing Coaching Package will help you to be more strategic in your marketing efforts, so you can stop wasting time, effort and money on strategies that don't work, and focus on the ones that DO.