What Impact
Are You Making?
Starting a New Venture Can Take Time, Effort, and a Certain Amount of Risk
When you're successful in your current endeavor, and you have dependents, responsibilities, and obligations, it can be hard to just walk away from the security of it all. If you don't know exactly what is next or how to get there, you might find it hard to figure out where to even begin. Chances are, you've already begun this process – you just haven't realized it yet. The first and most foundational step in launching your own venture is the discovery coaching process, allowing you to figure out what you most want to do with your life. Once you know who you really are at your core, you can live an active, purpose-filled life well into the future. That's why we created our Discovery program: to help you get a keen understanding of your passion, purpose, and talents, and to turn them into an onCOREventure.
It's no secret that we are living longer than we did before. And people in the second half of life must continue to plan for the future in ways that previous generations did not. You may be feeling an increased and often overwhelming desire to live your life in a way that's true to who you are now, as opposed to who you were 20 or 30 years ago. It isn't just older people who are feeling this change. Many people are making the shift earlier than ever before – often in their twenties and thirties. The great recession has made many of us grow up faster than ever.
The shift often happens quickly and unexpectedly. Suddenly, your values and ideas about who you are and what is important are forever altered. For some, this shift is drastic and life-changing. For others that had previously chosen to live lives that were consistent with their core identity, the shift might be less dramatic. This change often occurs as the result of an event outside of our control, and after it happens, nothing is the same as it was before. Even if you personally do not shift dramatically, your spouse or best friends might. This might require you to change the way you relate to them, or possibly even to choose whether to continue the relationship at all.
In many ways, this time of life feels like starting over at the very beginning. You begin to see things differently, believe in new truths, and yearn to walk a different path. This is when life makes it clear to you that you have a greater purpose, and now you must fulfill it.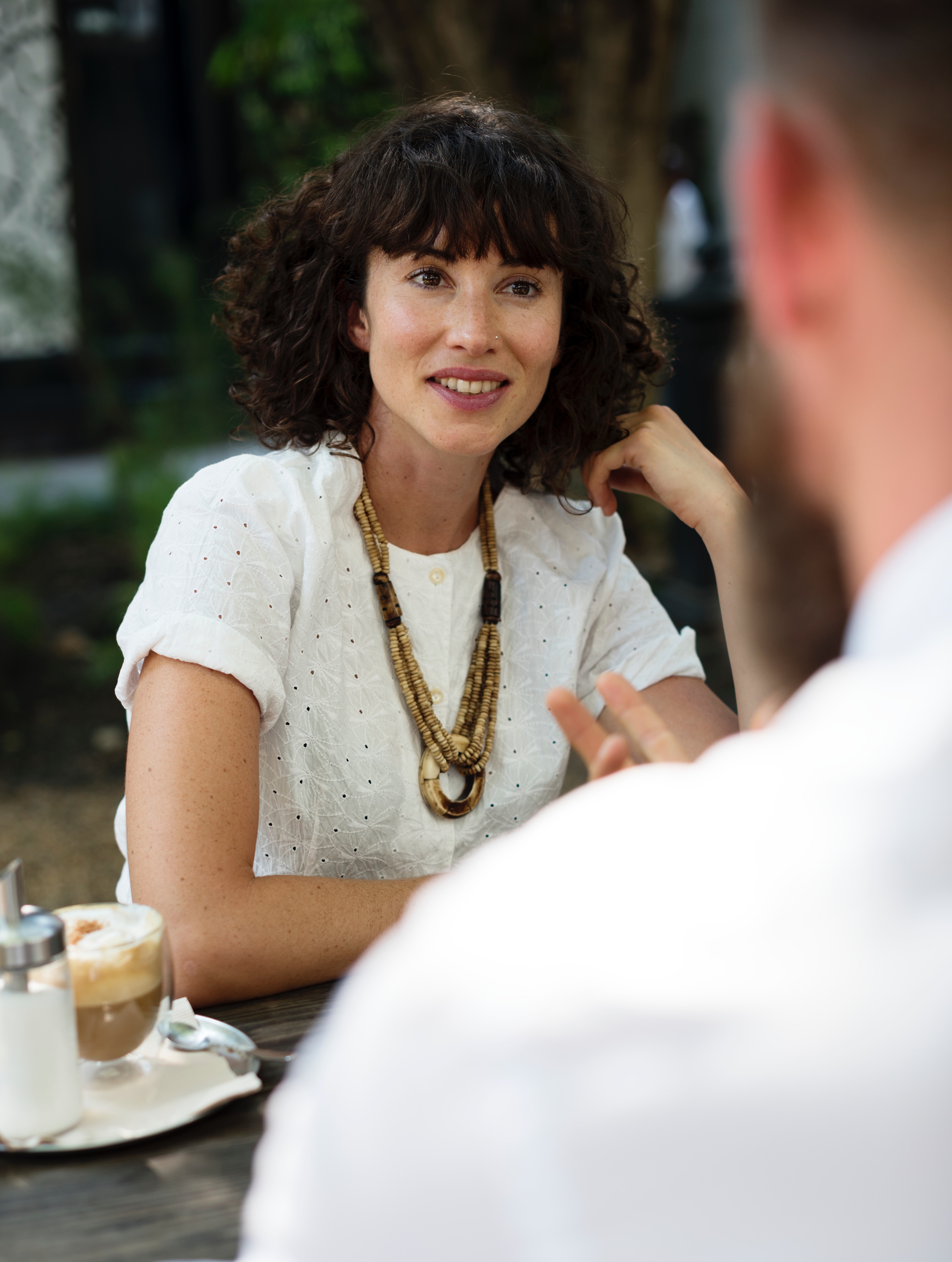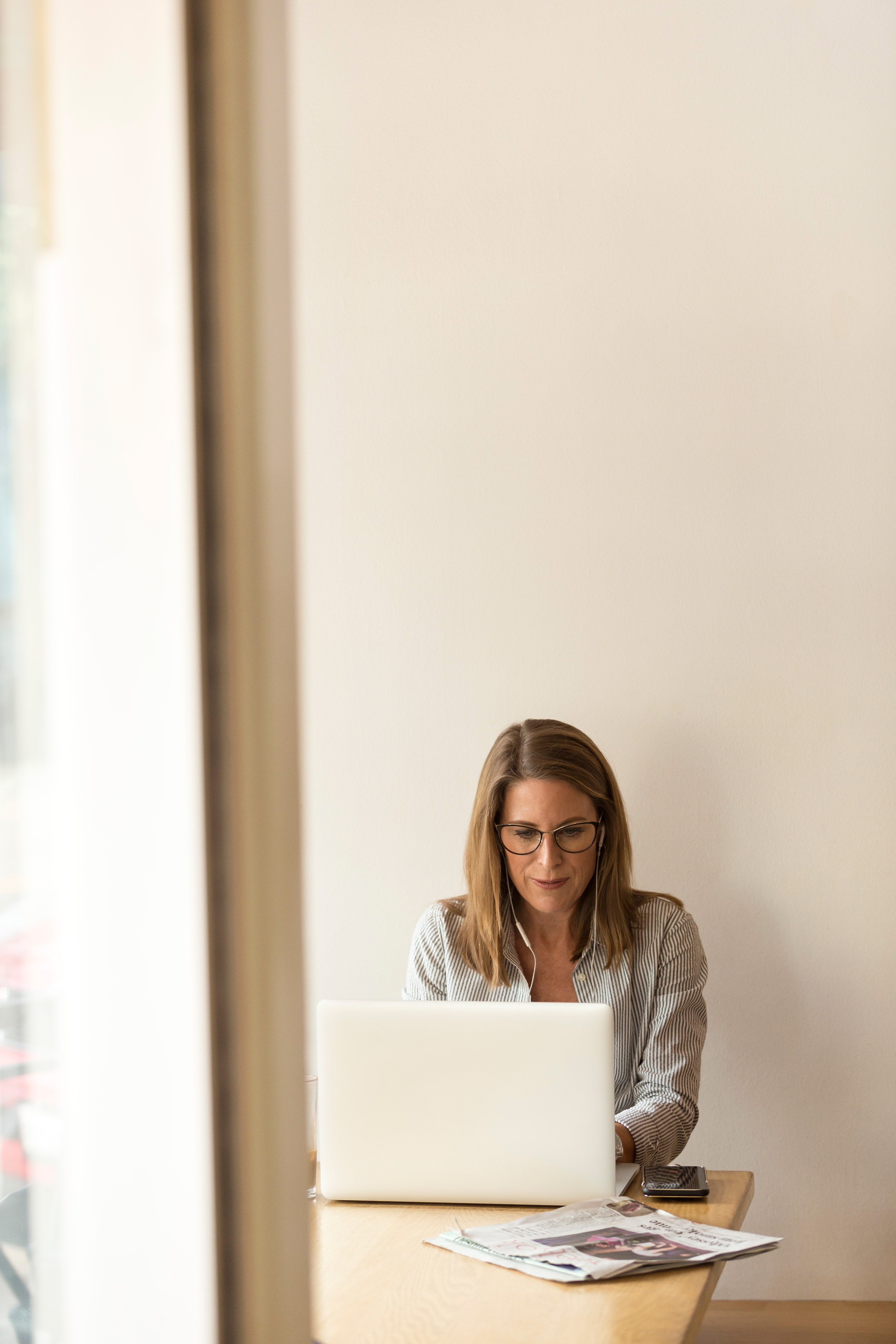 Are You Ready to Clarify Your
Vision and Live Your Purpose?
Small business owners are often hamstrung by the small amount of money they are able to invest in their marketing. The average small business spends 7% of its revenue on marketing. Within a small business, that limited money is usually wasted as the business doesn't know who to market to. Through a collaborative effort, we help you figure out who your target audience and how to get your message to them, in a more cost-effective way! If your budget is limited, hiring marketing firms (or having your "social media savvy" sister) is probably not the best approach to marketing your business. There's a better way!