Managing Your Digital
Marketing Strategies
The overall program that we have developed and implemented needs ongoing management and improvement.  To get faster results many of our clients will choose to use our SEO Services to create an initial update and optimization of their current website. Others will choose to use our digital media programs and mobile marketing programs to drive traffic to their business. The key over time is to make sure that your products or services are being found by your ideal clients. Regardless of the many digital channels that are out there - if your ideal client is not using them it is a waste of time to use that channel.  That is why we always start with strategy development when we implement your digital marketing campaign. 
Plan Your Online
Marketing & Growth
To help you create fast, consistent growth in your business, we'll help you to:
You'll get three in-person or virtual sessions, in which we'll help you discover what your business needs, research how to meet those needs, determine what you want to prioritize, and create a strategy to turn those goals into reality.
We'll help you determine what kind of people are the most likely to buy from you and strategize accordingly. We will also, research your competition and create a marketing message and brand positioning that your ideal clients find irresistible.
We'll help you develop the customer journey and lead magnet system customers will go through when they purchase from you. We will then implement your content plan and sales process to take those who have never heard of you, to become repeat referral clients.
Help Your Customers Find You
Your customers are looking for you – but can they find you?  How are they searching for you? Are they using a mobile app? Are they searching on their desktops? Do they utilize social media and reviews? To make sure they can easily discover and purchase your offerings, especially on mobile devices, we'll:
Claim, create and submit profiles in local business directories

Monitor and manage directory opportunities

Create and manage a referral program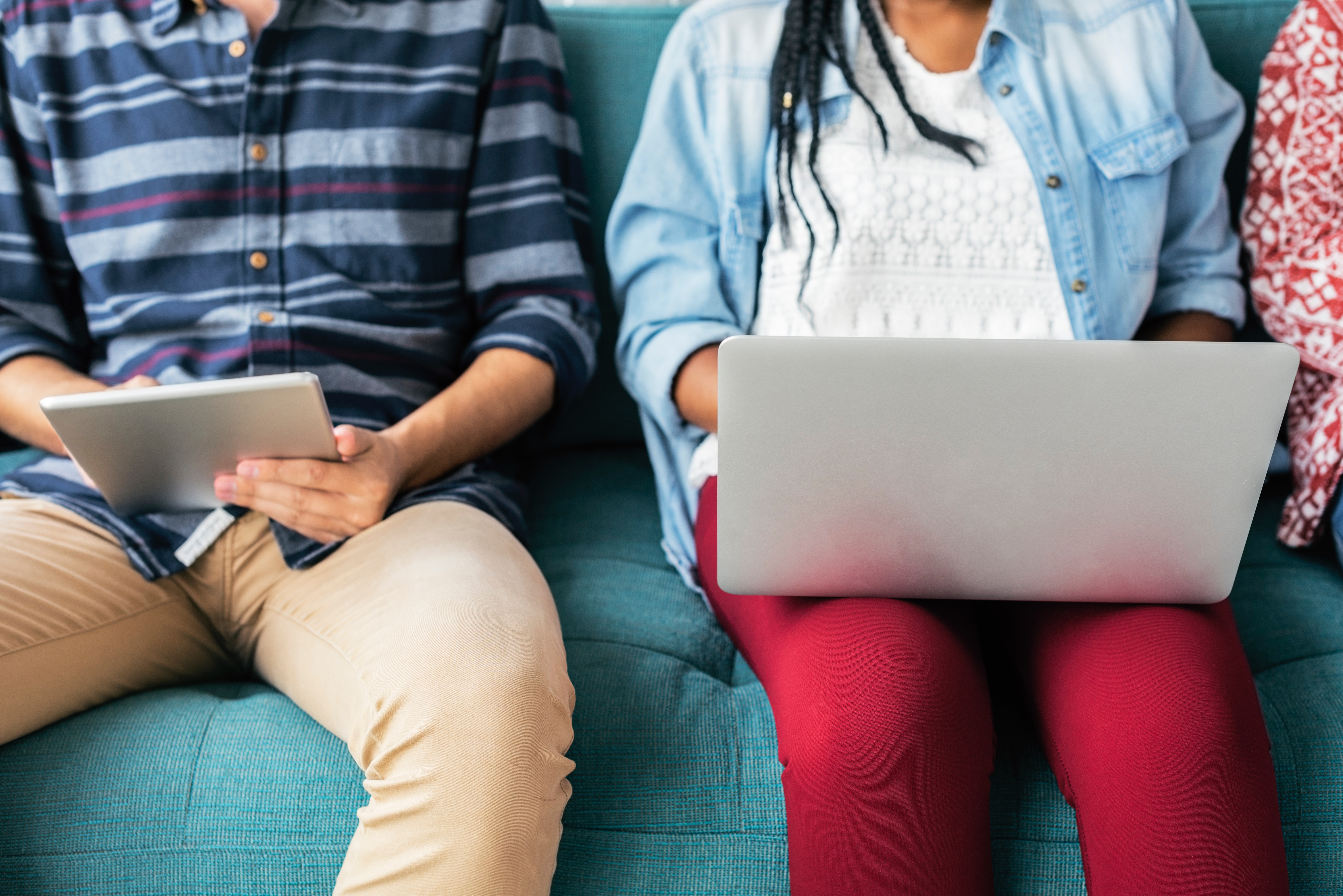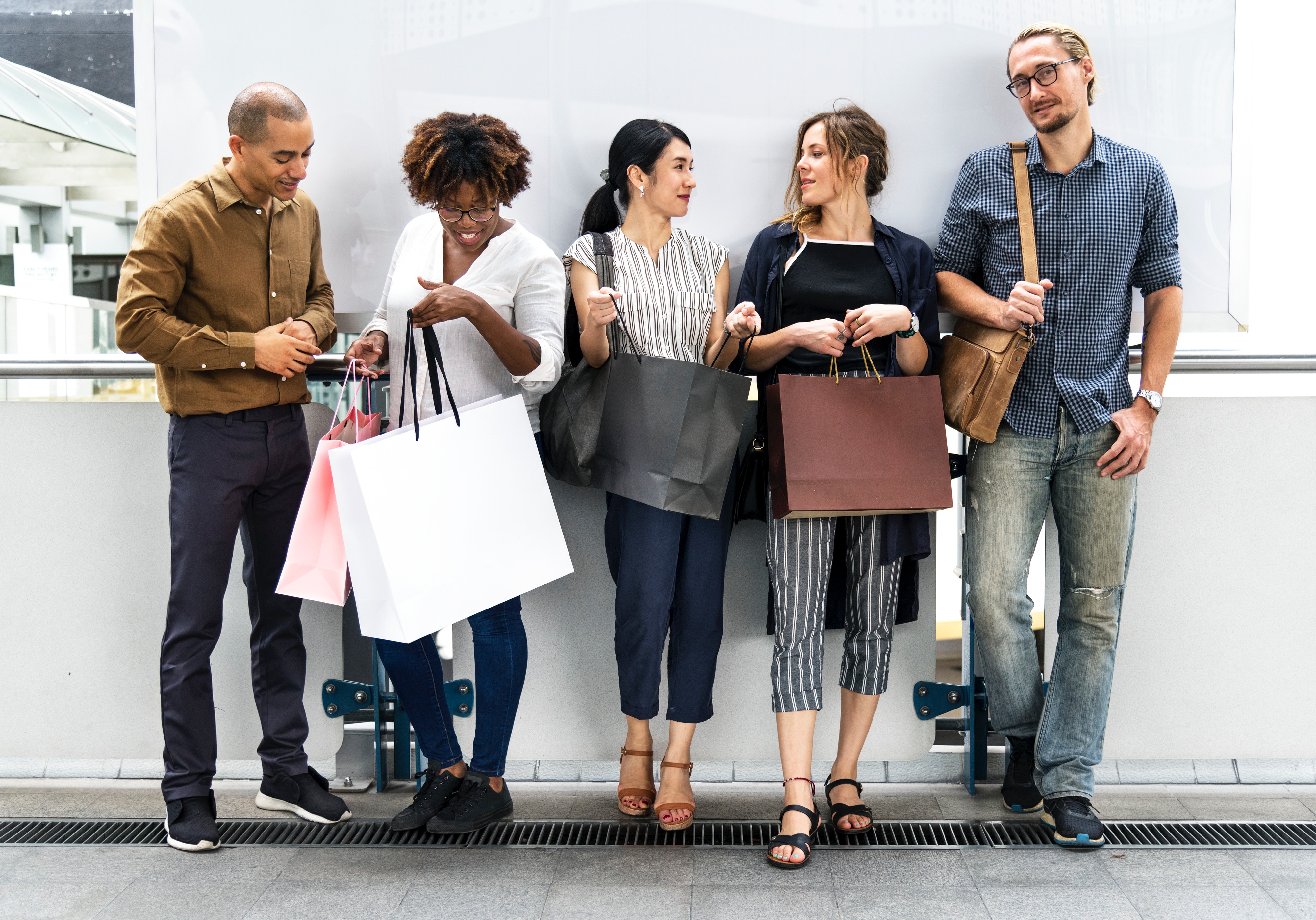 We'll help you to establish yourself as the go-to authority in your field, and to impress your new customers in a way that makes them want to tell their friends and family about you. To do this, we'll:
Create an influencer list
Help you get more reviews
Create and distribute one press release per month
Create your new customer kit
Create your marketing kit
Turn Browsers into Buyers
We'll help you market your activated website in an authentic and "non-sales" way that makes them want to convert and buy from you organically. To do this, we'll:
Develop core hub pages that show your expertise and authority in your field
Create landing pages with specific calls to action
Cultivate and publish quality content (such as blogs, videos, and social media posts) to show consumers you understand their problems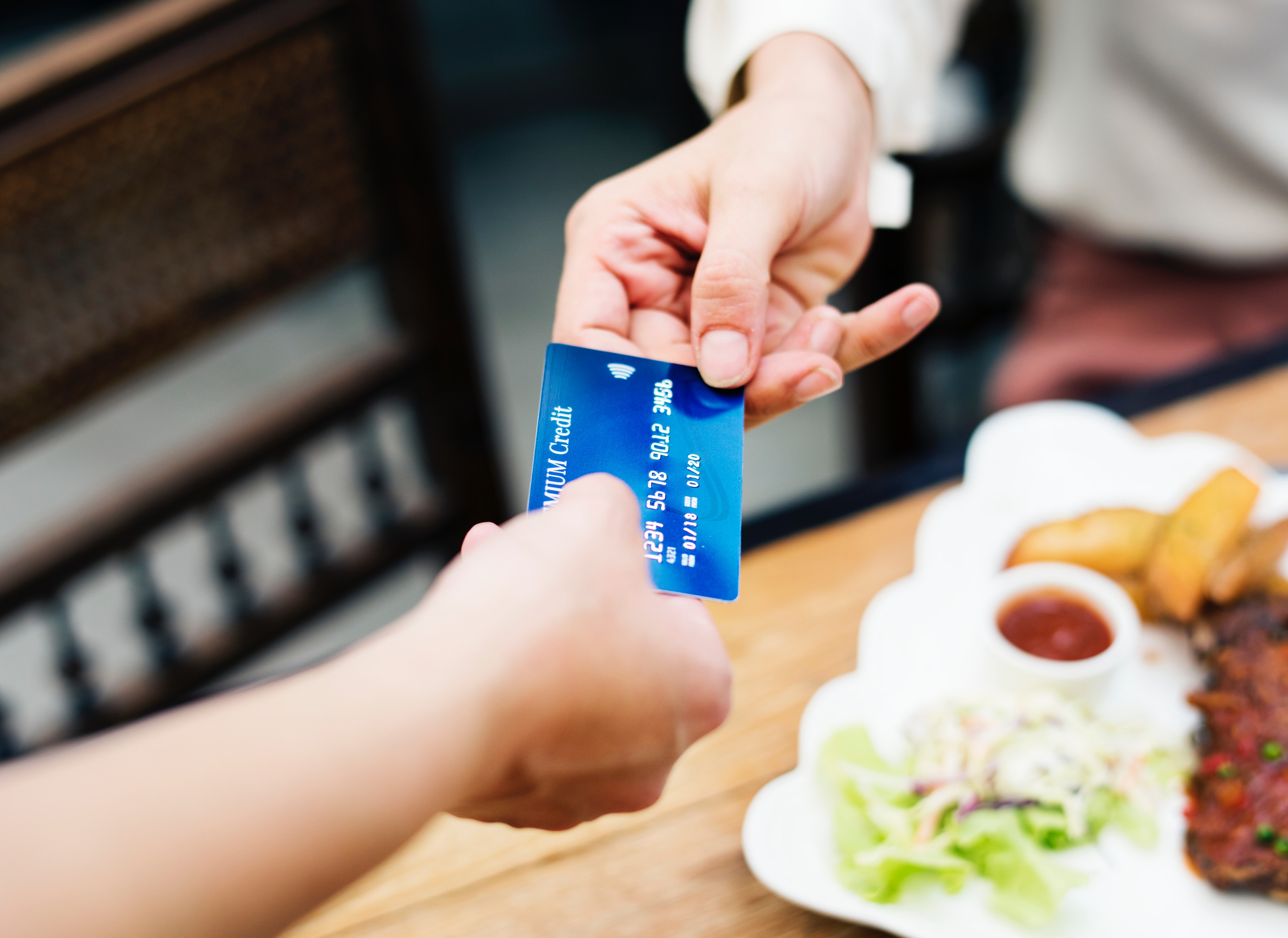 We'll help you create a list of key themes that will be the focus of your content and SEO, so it's easy for your ideal clients to find you in search engines.
We'll develop a content topic spreadsheets for the upcoming quarter, so you're never left staring at a blank screen when it's time to create lead-attracting content.
If you want to get more email subscribers, we'll help you create a plan for building lead capture content like forms, landing pages, and eBooks.
We will provide and post four blog posts per month – These four 500-700 word blog posts will be drawn from your key content themes, posted to WordPress, and optimized for search engines.
We will either design or redesign your full WordPress site. This includes hosting, creating core pages and content, building lead capture landing pages, setting up your blog, and performing ongoing maintenance and changes.
We will schedule and publish social media updates across applicable social media platforms each month. We'll develop posts based on your content to stimulate social media growth, activity, and audience engagement.
We'll develop a template for your monthly email newsletter and follow-up campaign (varies depending on the email service provider your business uses).
We'll create a plan to get more leads through paid advertising, and manage the campaign for you. (Cost of PPC or Ad Space is paid by the client.)
This client dashboard will monitor growth and improvement in key indicators such as website traffic, social metrics, reviews, and keyword ranking. We'll also monitor key conversion goals and funnels in Google Analytics.
Ready to Start
at the Core?
Complete our Free Marketing Checkup
for a detailed proposal! We'll be glad to
help you grow your business!