Reviews and Reputation Management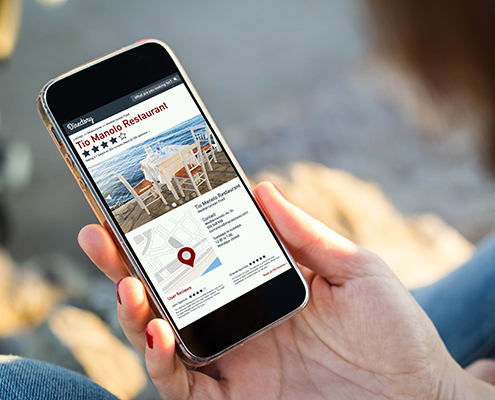 Why are customer reviews essential today?
Up to 84% of people today buy considering online customer reviews. This number is dramatically higher than just last year.  Even more important - mobile customers are making buying decisions on their phone and they consider online customer reviews.
AND:
Google makes it easy for people to leave reviews and is now encouraging people to leave online reviews
Yelp not only encourages people to leave reviews and rates their reviewers they are sending our direct email campaigns to users encouraging them to submit reviews
Facebook is encouraging people to leave online customer reviews
How can you increase your online customer review count?
onCOREventures Marketing provides the following for customer reviews collection:
A dedicated landing page to send people to in order to solicit feedback and if they are happy to ask them for an online customer review
An email drip campaign to send to your customers to solicit feedback
A QR code that can be printed on a card or on the back of your business card to make review entry simple
Email signature blocks with links back to your own review portal to see how you are doing with your customers and then direct them to social media or even your own website to leave you customer reviews efficiently.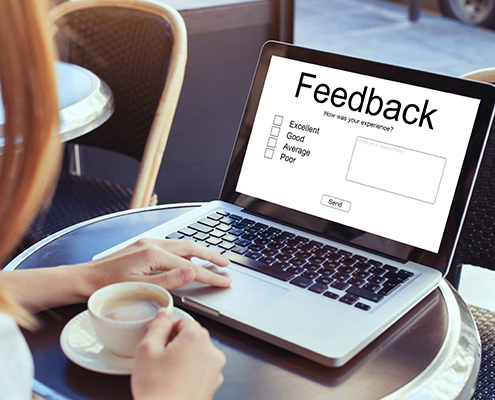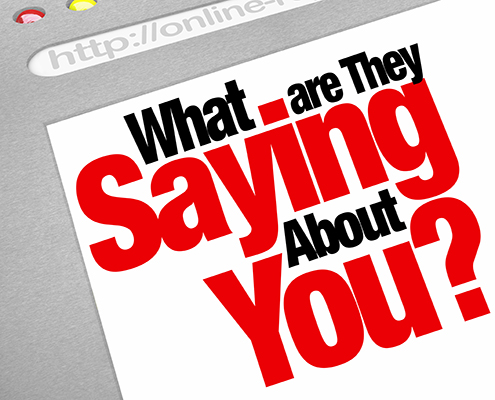 How can you monitor online customer reviews?
There are literally hundreds of places on the Internet that you can be reviewed.  Controlling this is now a big part of reputation management. onCOREventures Reviews management customers get:
Alerts whenever a new review is posted on any service
Monitoring of reviews and reporting on a monthly basis
Tracking of reviews over time
AND –
onCOREventures will respond to your customer's reviews if you so desire so that there is a dialogue with your customers and you thank them for their feedback
We will help you suppress or have negative reviews improved