Providing You a Clear Path to execute
Cost-effective marketing techniques for local businesses
The Marketing World Can Be Overwhelming
We Eliminate Marketing Confusion
We work with business owners that want to grow their business using modern strategic marketing tools and techniques that have a proven track record. The world of marketing is changing daily. Consumers are constantly bombarded by buzzwords and flashy ads. SEO this. Digital marketing strategy that. With so many moving parts in both the digital and physical marketing space, it's no wonder small business owners are unsure where they should even start. That's where the Pittsburgh marketing agency onCOREventures Strategic Marketing comes in. We created onCOREventures for honest business owners. For people who want to operate in harmony with their core values. For people who want to create positive change in the world. And who want to attract people similar to themselves by telling customers the truth about what they do. 
Now you can implement proven marketing systems using coaching or consulting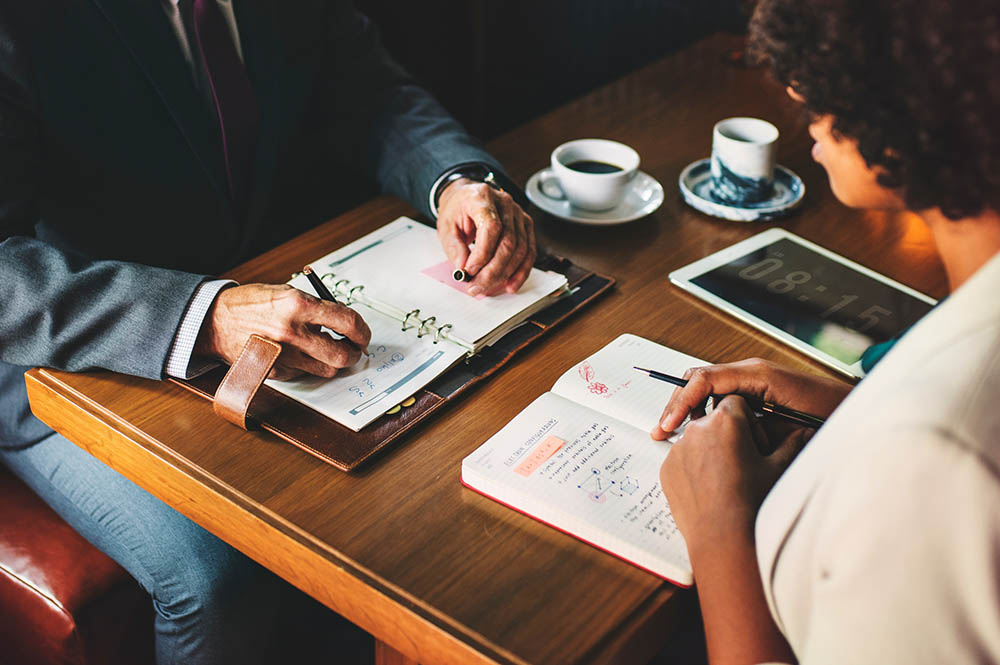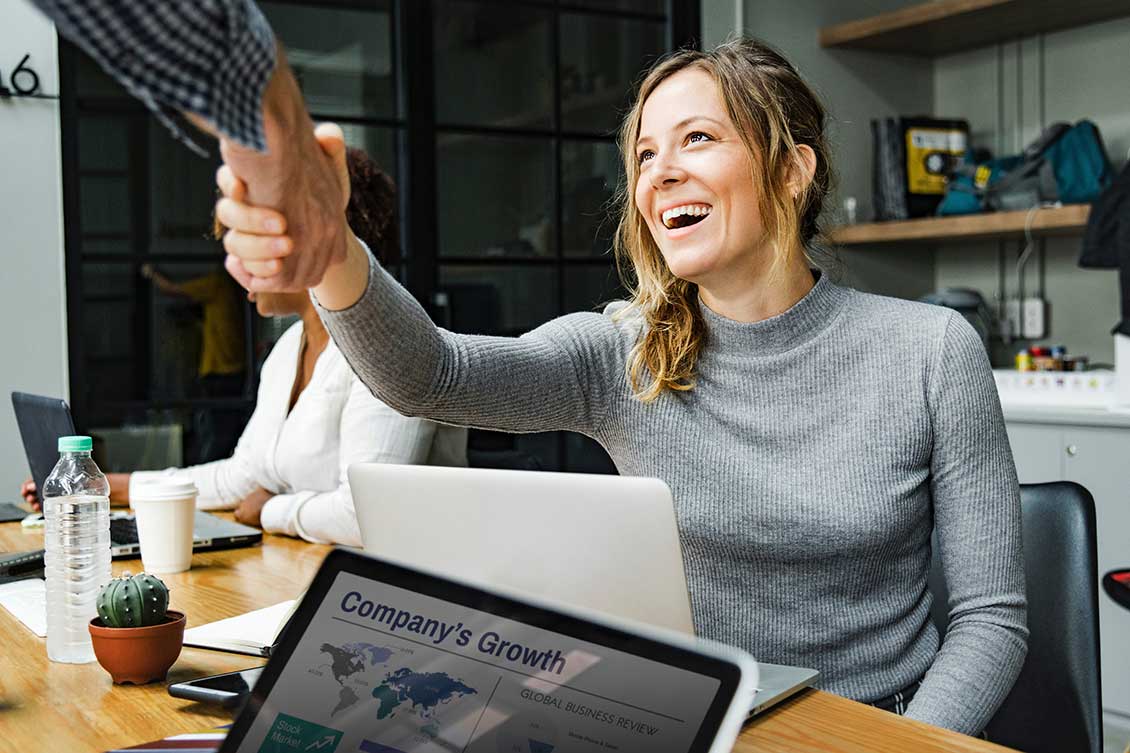 Do you feel like most marketing programs don't live up to their promises?  We offer marketing coaching for small business owners that want to control marketing themselves, however, don't have the time or knowledge to keep up on the rapidly changing world of digital marketing.
At onCOREventures, we bring a proven methodology from Duct Tape Marketing and provide access to tools for your use so you can excel at growing your new business. 
Don't let a lack of understanding or a lack of money stop you from investing in your business growth, let us help you build your business.  Contact us today to see how you can get started!
Are your marketing efforts not bearing any fruits from your labor? We use our proven strategy before tactics methodology to help you identify where and how you should be marketing your local business. This allows you to avoid frustrations and the headaches associated with the rapidly changing digital marketing world and optimize the use of your available limited marketing funds.
At onCOREventures, we practice a strategy first process - we work with you to define your ideal client, establish a clear cut difference to the way that you do business compared to your competitors and a plan to take your business to your next level. It's easy to get started - why not get to the core of your business growth today!
Professional-services companies with 5-100 employees (especially those in consulting, medical, wellness, and holistic corporate spaces)
Businesses motivated to market authentically, wanting a consistent flow of business through strategies like word of mouth and referrals 
Those wanting to take better advantage of digital marketing strategies but also willing to experiment and take manageable, yet trackable risks.
We know how difficult (and most of the time unproductive) it can be to wear all the hats in your business. That is why we focus on creating a collaborative network of trusted professionals. While we handle your strategy, our "stacked team" of referral partners will keep your marketing plan moving so you can focus on running your business.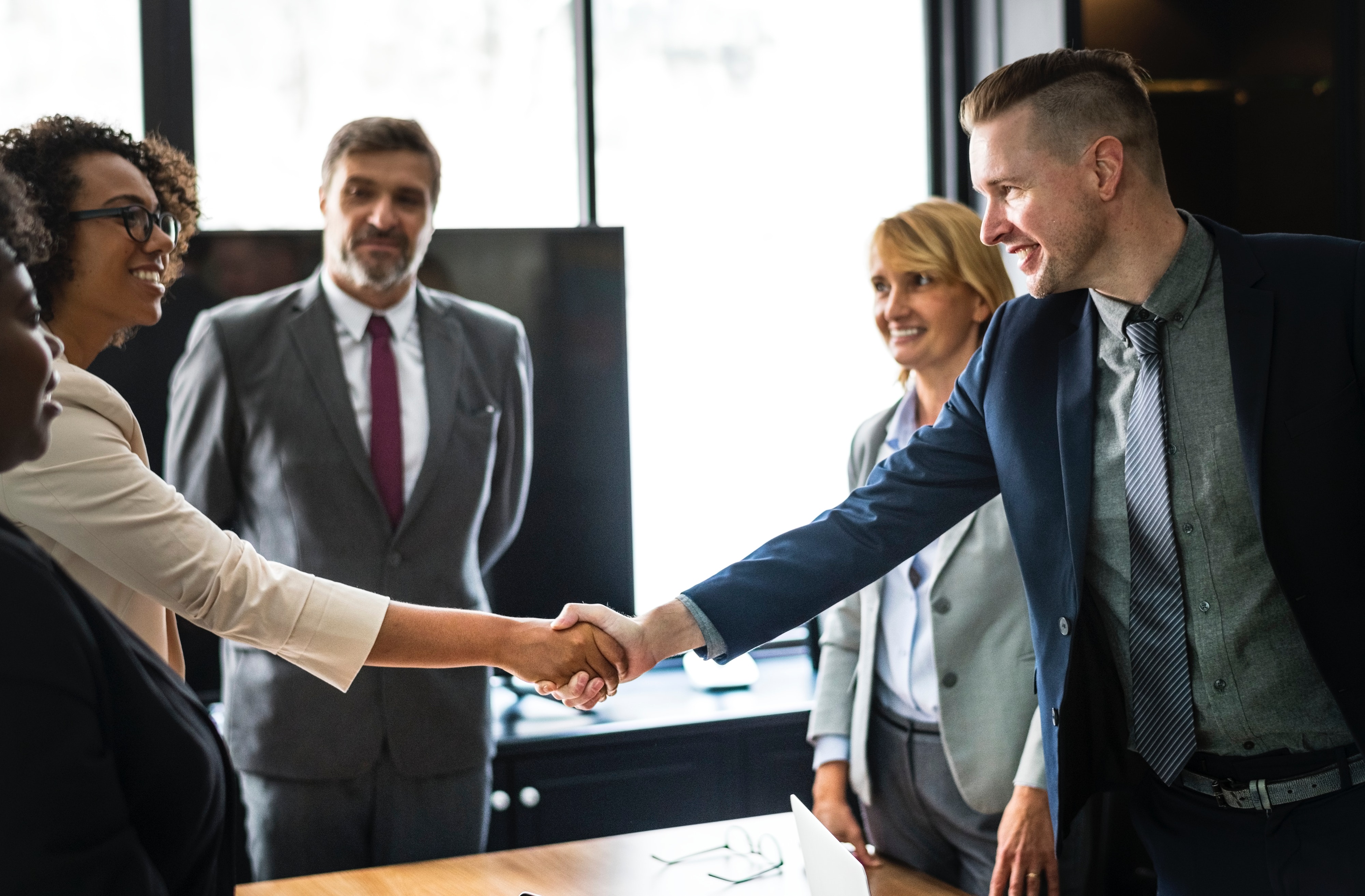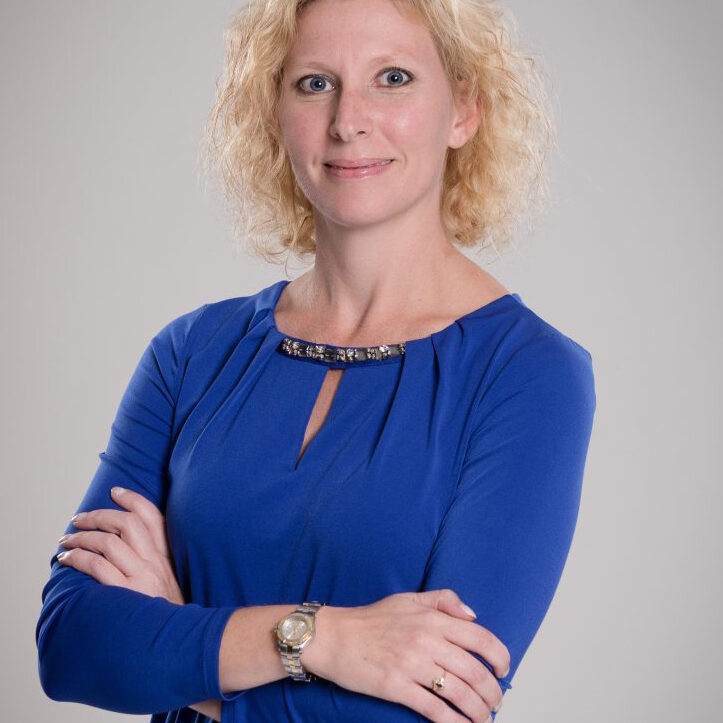 Tiffany Nolan - I.E. Insurance
When I first met Frederick Geiger of onCOREventures through my BNI Chapter I didn't really understand coaching. Frederick explained coaching in a way that I understood. And I learned a way to professionally develop myself at a pace specific to my individual needs and goals. I started with an online assessment. Now, we are two years and a couple of months down this road together. My sessions are strategic marketing business planning and experience discussions that we evaluate to further develop my skills and capabilities.
Over the last two years with Frederick and onCoreventures, I'm pursuing my dream. I am a small business owner in Western Pennsylvania. And I get to follow my passion for insurance by opening my own independent insurance brokerage, i.e.  Insurance, LLC. I wouldn't have gotten here without Frederick and am forever indebted to him for sharing his passion and expertise. This has given me the confidence and knowledge to take this step. I'm excited to see the direction my coaching takes as my adventure begins.
Joshua Koach - Boo's Bug Stoppers
Leaving corporate America to start my own business has been a dream come true.  However, as many entrepreneurs know, running a small business is challenging on many levels.  While growing pains are natural to any successful business, managing them properly is crucial to its continued success or failure. Frederick first helped me clearly identify my personal strengths and weaknesses. This helped me to maximize my potential. And allowed me to remove the mental blocks that held me back. I have now been working with Frederick for over 2 years and he has helped me with a number of things. He has helped me with staffing issues and developing an affordable and effective marketing plan. Not to mention he helped me launch a new business as well. Frederick has helped me with these business initiatives. However, working with him has reduced my stress level and helped me establish a work/life balance. One I so desperately needed. I can't thank Frederick enough for the knowledge and expertise he brings to the table.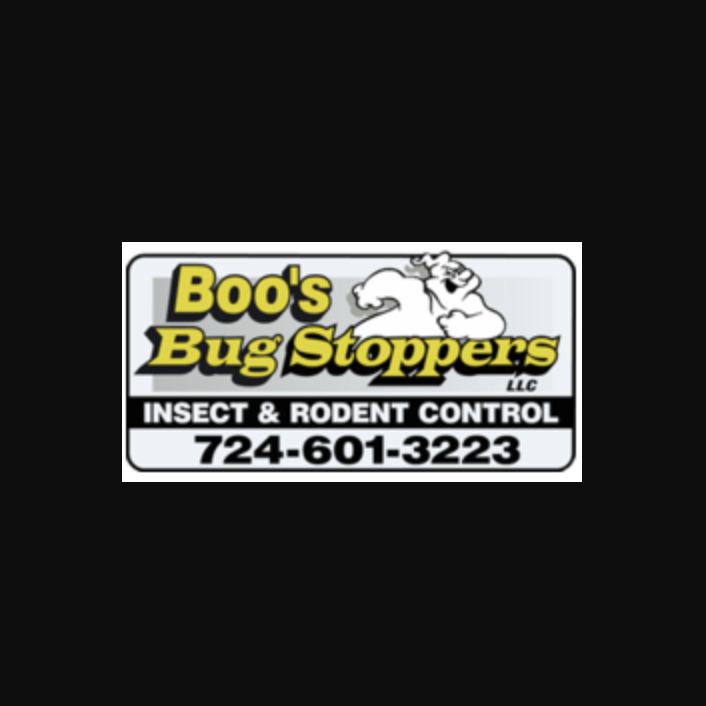 Ready to Start
at the Core?
Complete our Free Marketing Checkup
for a detailed proposal! We'll be glad to
help you grow your business!