Pittsburgh Local Marketing insights in 2022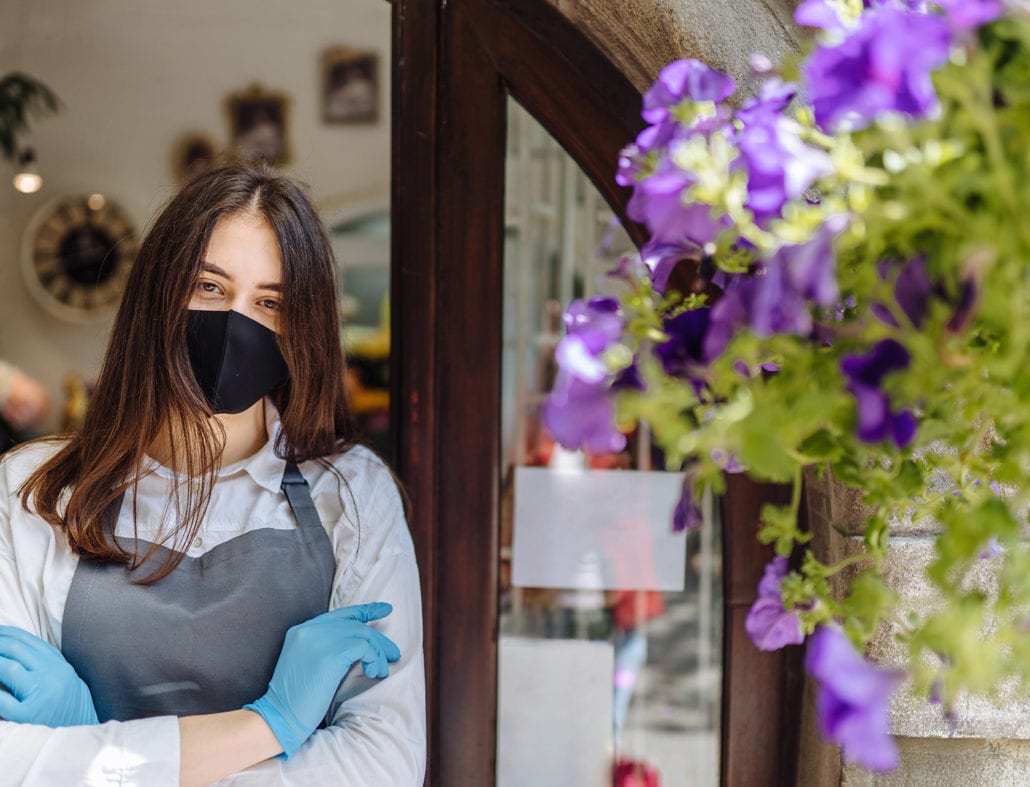 Pittsburgh Local Marketing has been a challenge since 2020 with the lockdowns and start – stop- restart of our economy. Essential services have been very busy while others like restaurant dining are struggling for their very existence.  Here in Pittsburgh, the winter has mostly come and gone and we can see the end of the 2020-2022 pandemic in our sights. For many of us, we just want to forget the pandemic, but things continue to change rapidly in the Pittsburgh local marketing space.
First of all, there is more noise on the Internet and on media.  Print is all but dead in Pittsburgh as much of the staff of the Post Gazette is gone.  Your clients or customers are often harried with homeschooling still a part of many lives. Working from home is the reality that many of us are faced with.  The people on the front lines have more stress in their lives than ever before going back to World War II.  As business owners, we need to understand Pittsburgh's local marketing trends as the pandemic comes to an end.
What has changed for local marketing?
Attention spans are eight seconds or less.  This means that many of you are getting phone calls solely based on your Google my Business listing.  One of the changes that I made in my business is a switch to Bright Local for my overall management of Pittsburgh Local Management.  The founder of the company is also a member of Duct Tape Marketing.  Duct Tape Marketing is a great multi-agency support and networking group that allows members to share expertise.  In the last few weeks, Bright Local has sent out four updates on Local Marketing changes in 2020. I am summarising them here in the headline form and I am providing the links if you want a more detailed analysis in my newsletter.
Key findings:
The most important search for local marketing in 2020 is Google my Business. This has increased in importance since 2018 from 25% to 33% for the local pack.
Reviews are the next most important item overtaking links.  This is good for local business owners because you are not going to get meaningful links for your local Pittsburgh marketing efforts.  I will cover reviews in more detail next week.
On-Page SEO is third in importance. For my clients, this usually means creating good local-focused content.- now is a great time to promote one another and get some links from your friends in business here in Pittsburgh. I will cover this in three weeks when we discuss what now needs to be done on your website.
The keys to Google my Business
We have published an overview of Google My Business last year that is still accurate but here are the five things that you MUST do for your Google my business listing.
Make sure your Google my business category is accurate – you can have one primary category and up to nine secondary categories.  For a deep dive into categories see this link.
Grow Google reviews and make sure they are fresh and responded to. Do not argue with negative reviewers, simply acknowledge what they are saying and why you care about all feedback, positive and negative.
Publish Google Posts and use the feature for promotion.  Each lasts one week, so scheduled these posts for the same day each week, based on your editorial calendar.  Even if you can not write a blog for your site you can write one fro Google my Business
Make sure information is accurate – especially hours of operation and any COVID updates.  If you are closed on a holiday make sure you update that. Make sure images are included, the more the better.
Fight spam listing information – report harmful or fraudulent listings directly to Google. Bright Local published a deep dive into this process in May of this year.
Google is crawling your reviews for keywords
The most important takeaway from this – reviews are important and Google trusts your customer more than they trust you.  Additionally, your potential customers trust your customers more than they trust you.  If you want to win at local Pittsburgh marketing in 2021 – Get reviews and manage your Google my business listings.  If you have some extra money or time – write a short blog about things that matter to your concerns and your market.
Get short takes on what matters most
I know you are busy and the last thing you want is BS.  We don't like that here in Pittsburgh, never did and never will.  Get my free ebook on how to stay open and I will also send you my first new format newsletter with an analysis of the bright local marketing changes.  If you are time-constrained and you are interested in a free audit of your online presence follow the link on the image below.