Our consulting blueprint provides you with a strategic marketing plan that you can implement in your business to drive the results you want
What Do You Get
When We Work Together?
In Your Strategic Marketing package, you will receive the following components to help you achieve your business goals
10-15 ideal client interviews completed by the consultant. You will receive access to full recordings, interview transcripts, and high-level summaries.
You'll get a detailed report on competitive factors for 4-6 of your top competitors - including a full analysis on why their business is as successful as it is.
We'll help you get a deeper understanding of each of your market segments. These overviews explains which initiatives are most likely to turn them into clients
We'll help you to clearly define what makes you different from other people in your industry, so you stand out from the competition.
Your consultant and the other members of your OnCore team will collaboratively brainstorm all the ways in which you can get your clients to know, like, and trust you.
You'll get a clear plan for your content marketing, so you know what type of content to use for specific goals , and 12 monthly themes to use.
4-6 of your highest-level strategies, mapped out with detailed tactics to help you reach your goals, so you always know which step to take next.
Marketing Strategy Deliverables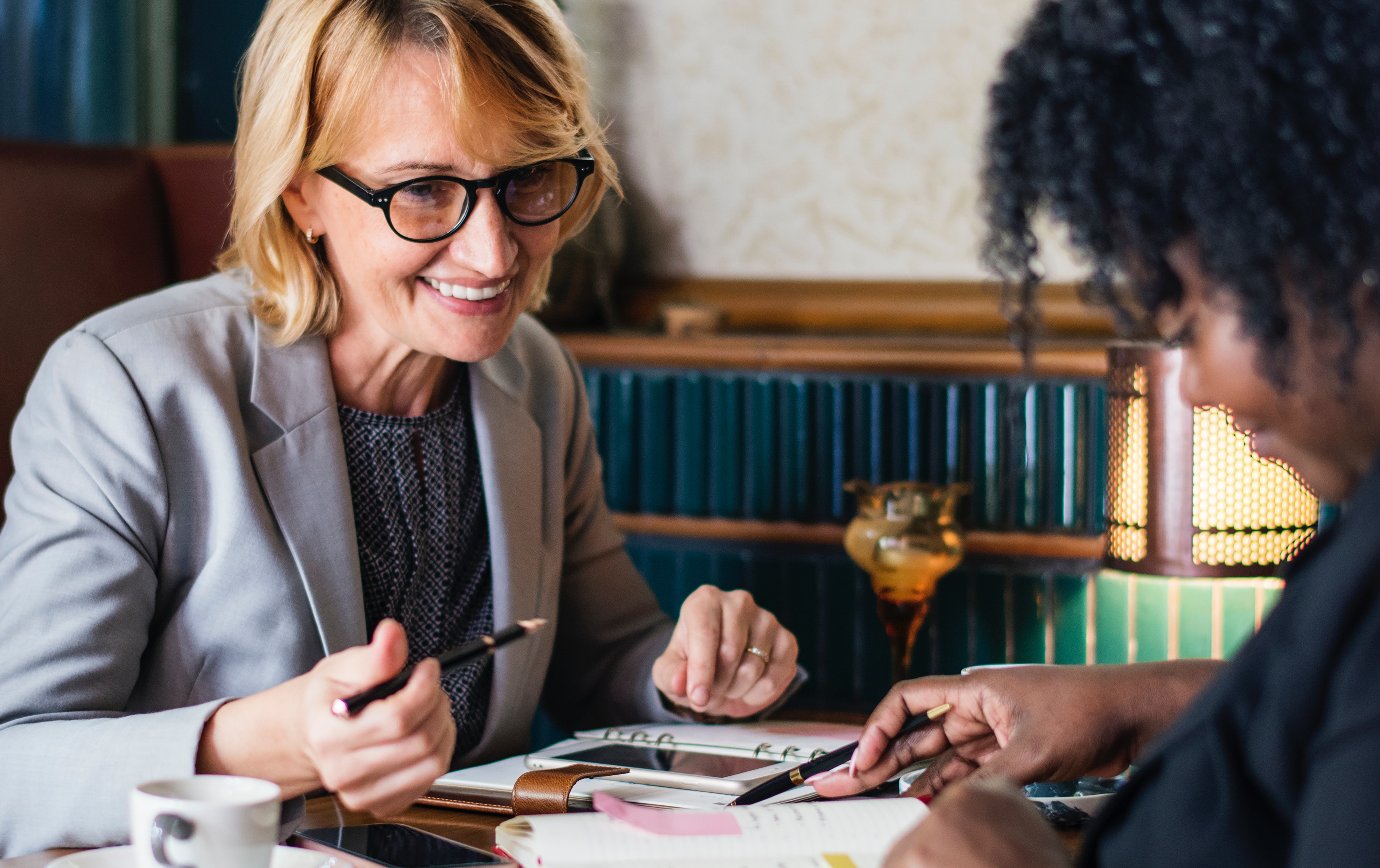 The competitive research step in the Strategy First engagement consists of a mix of using competitive research tools and doing a bit of manual research to look for any themes or opportunities to set your business apart from competitors.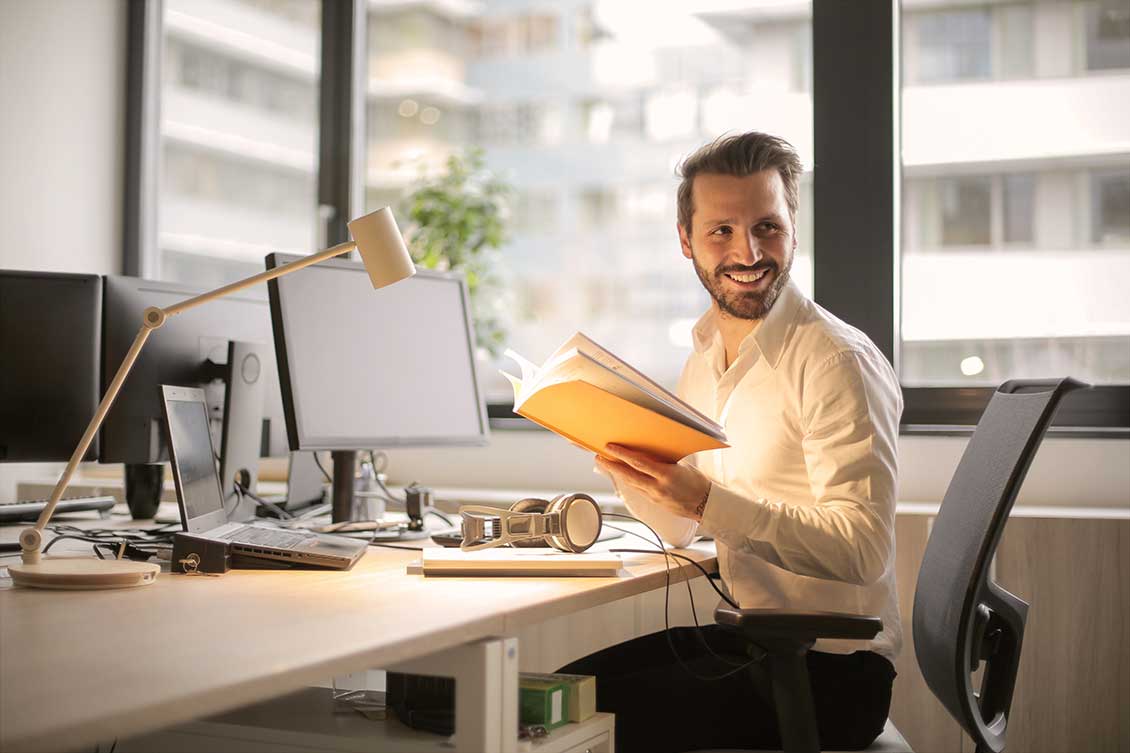 We help start at your core to begin creating a messaging strategy to build upon. It consists of a clearly defined unique core difference, talking logo, and messaging for using your core difference when reaching different target markets.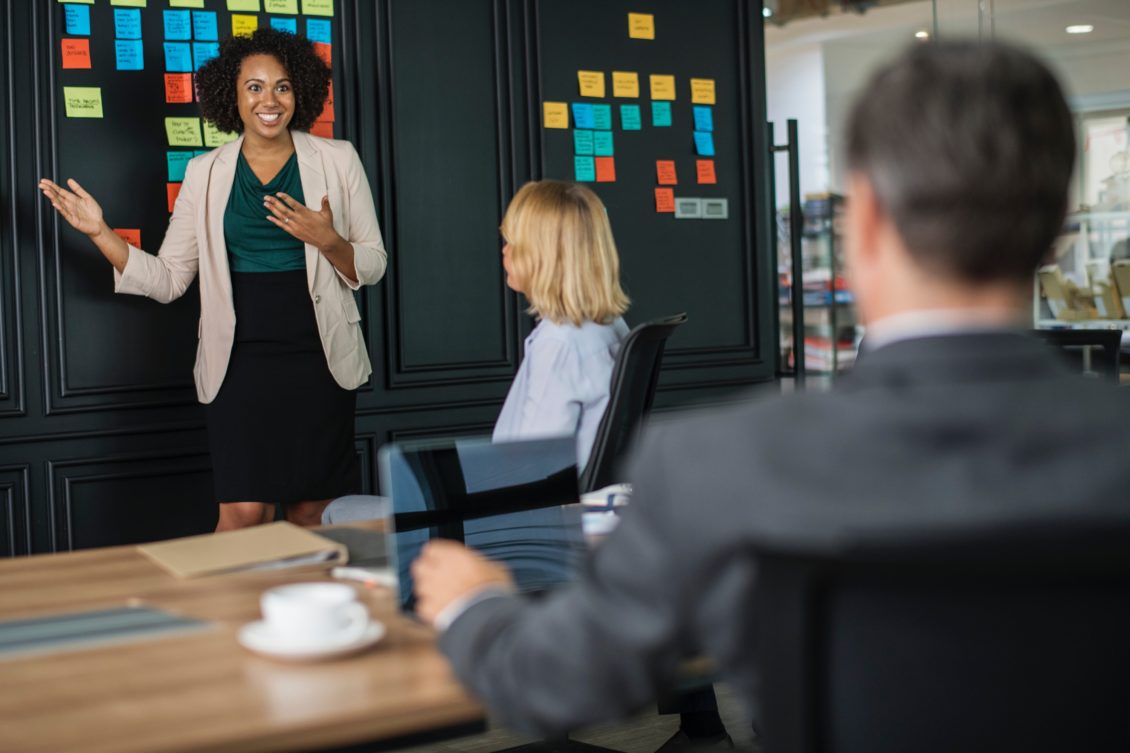 We help you identify your core content hub themes and topics in order to create a relevant content calendar. We also provide you with a list of key themes that will be the focus of any content and SEO opportunities.
Ready to Start
at the Core?
Complete our Free Marketing Checkup
for a detailed proposal! We'll be glad to
help you grow your business!