10 Things Local Business Owners must do post COVID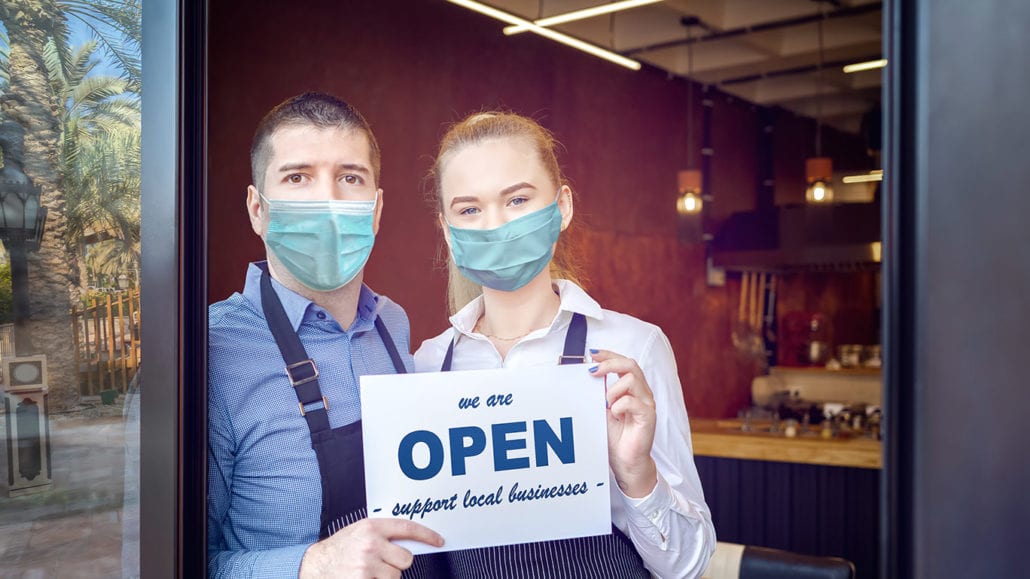 Local business in 2020. Even though COVID has turned the world upside down, it is possible for local business to thrive.  A few years ago after the 2008 economic meltdown, I read a book from Neal Donal Walsh, "When everything changes, change everything".  Those words have echoed in my head a lot in the last six months.  Now, six months into the pandemic in the United States, companies like Google and American Express are trying to get consumers to seek out local businesses. Clearly they see the need for local businesses to thrive post-COVID.
But many local businesses are not reaching out to their customers.  What do local business owners need to do?
Step away from fear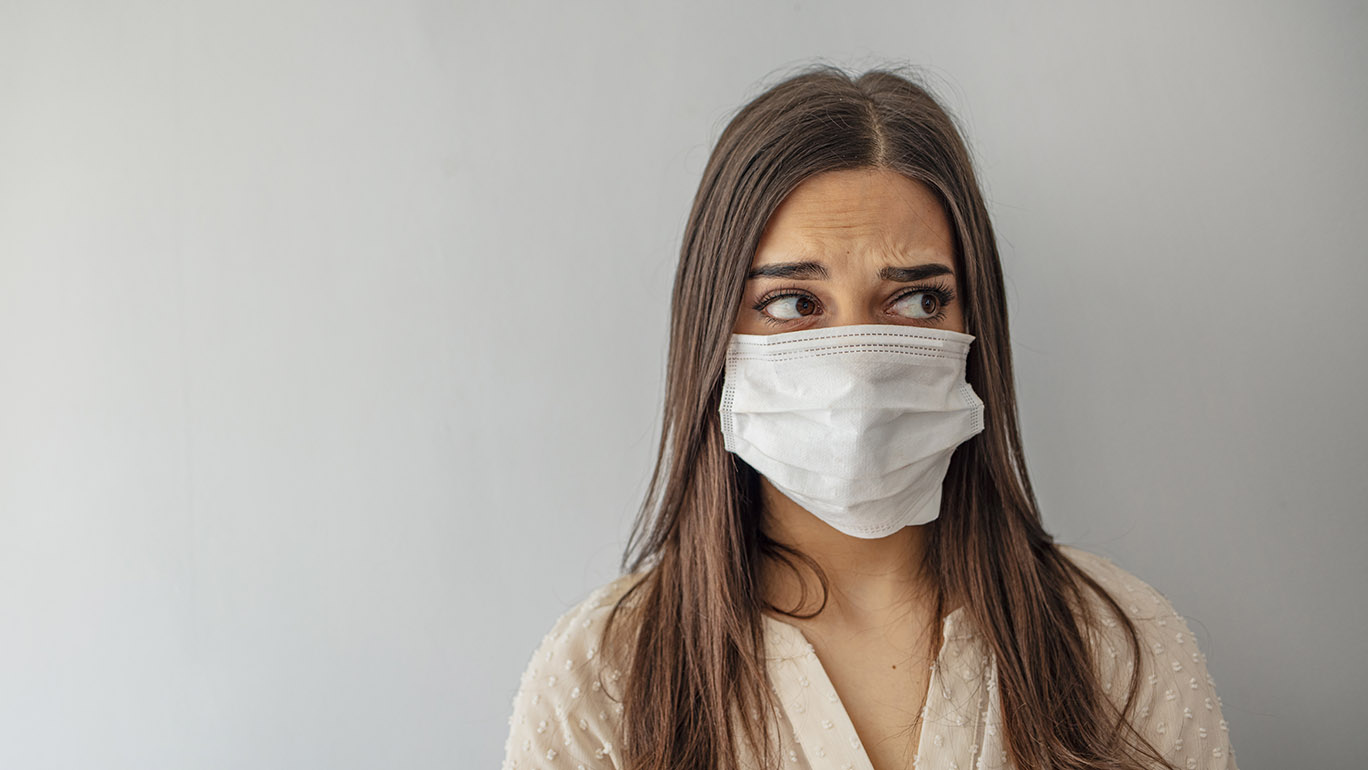 In 1933, Franklin Roosevelt told the American People, that the only thing we have to fear is fear itself.  The same thing is true today.  But it is easy to give in to fear.  The fake news on the right and the fake news on the left have one thing in common and that is the advertisers of their shows.  They want you to feel ill at ease so they can sell more and more drugs and other substances designed to make you zone out. If we give int to fear we have lost before we even begin.
In 1905 after the San Francisco earthquake, Amadeo Giannini, the owner of the Bank of Italy, took his safe to his home because his bank was destroyed.  The next day, he was able to start making loans to business owners that needed to rebuild after the earthquake.  Larger banks had to wait for their fire damaged buildings to cool off before they could get into their safes. You might know the Bank of Italy better by their name today – Bank of America.  Giannini did not give in to fear.
He saw an opportunity to act and he acted while larger businesses were shut out.  Where is the opportunity for your business today?
Manage your Google My Business Listing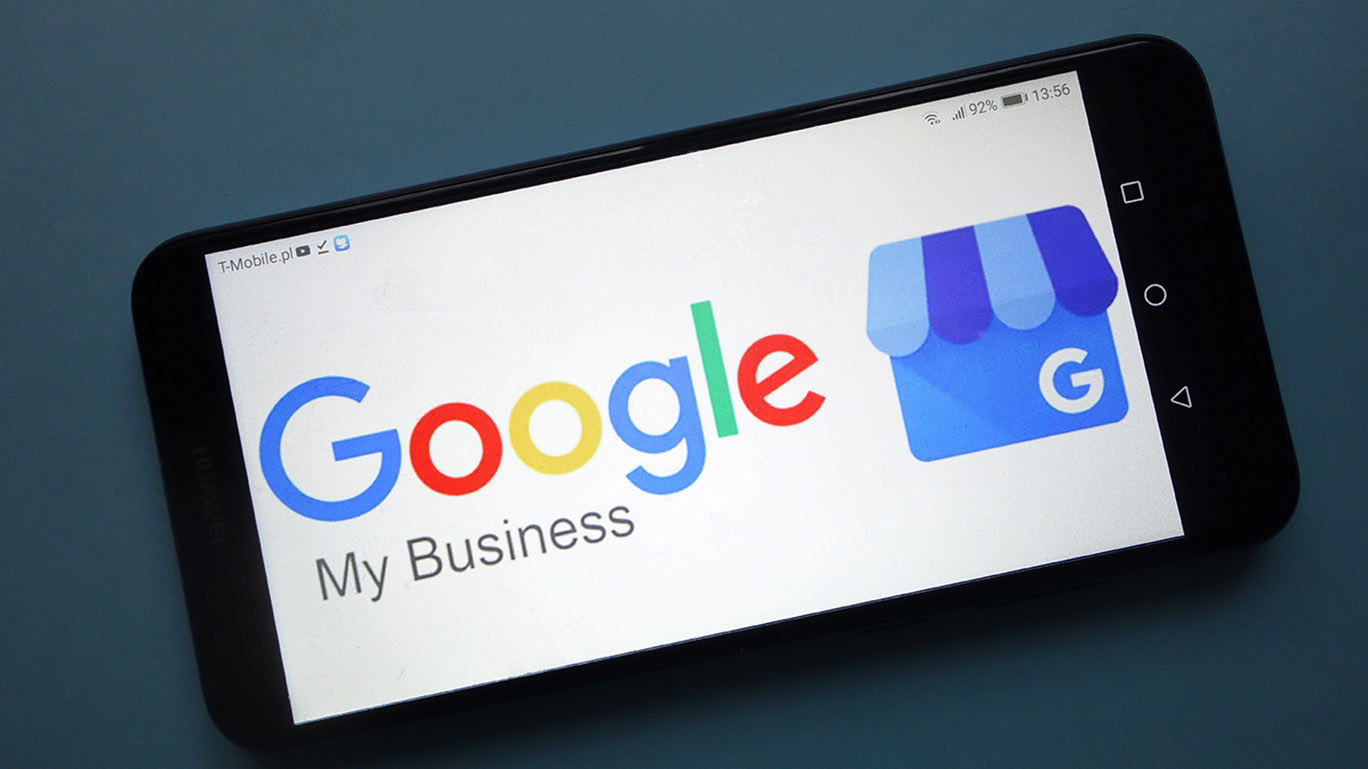 Today, most local business is found online through Google My Business (GMB).  The single most important thing a small business owner can do is to make sure that their GMB listing is accurate, that posts and promotions are made, hours are updated for holidays, and that photos are current and complete.  Failure to do so is fatal for a brick and mortar local business.
But many businesses do not make use of this free service from Google.  they set up their profile five years ago and they have not updated hours of operation, posted COVID information, or updated photos.  Update your profile and post fresh content and special offers.  And make sure you are open when you say you are open.
Manage your Local Business Citations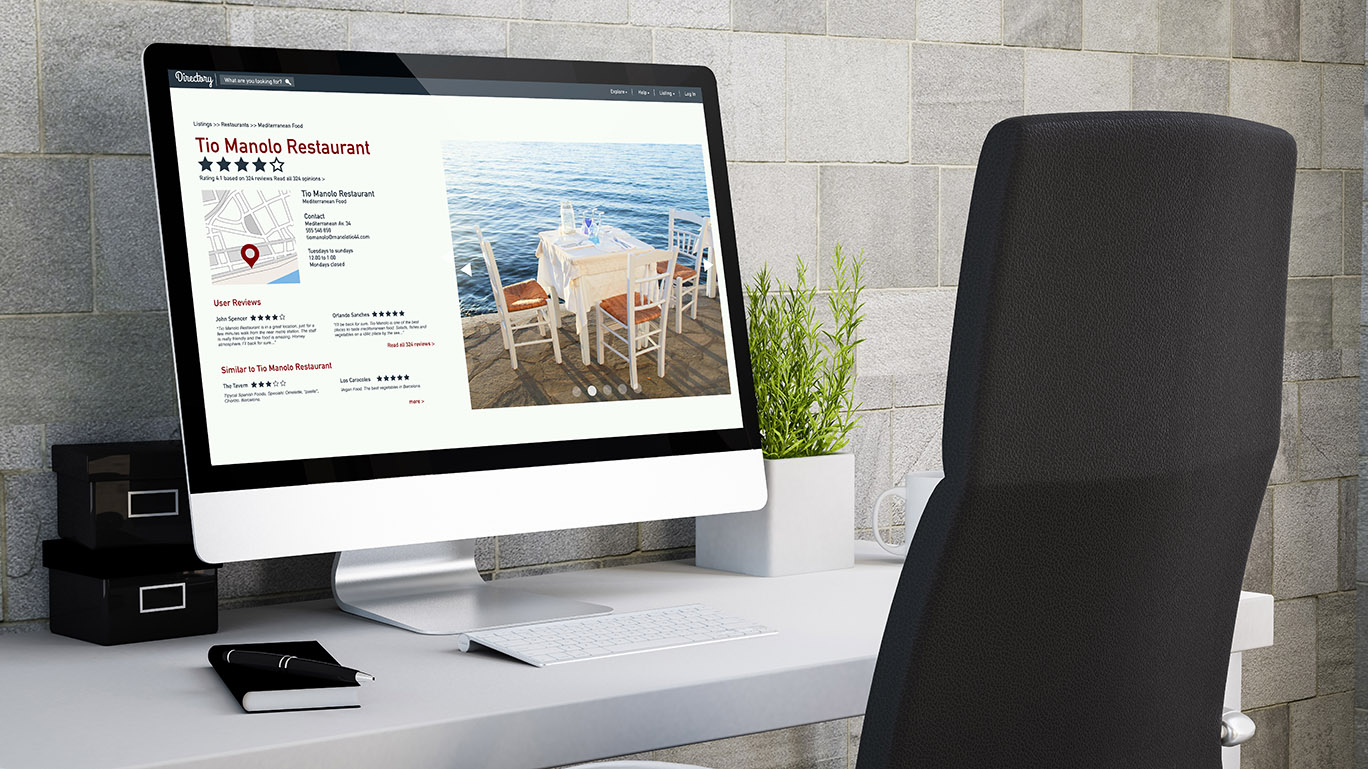 In addition to GMB, directory listings must be accurate in at least 25 key directories including Yelp, Yahoo, Apple, and Bing. While not as important as in years gone by, these citations are still looked at by Google's search engine when looking for local content searches – like Chiropractors near me. There are 25 key directories that you need to manage.  Use a tool like Bright Local to make sure you have logins to these directories and that your citation information is consistent and accurate.
Encourage Customer Reviews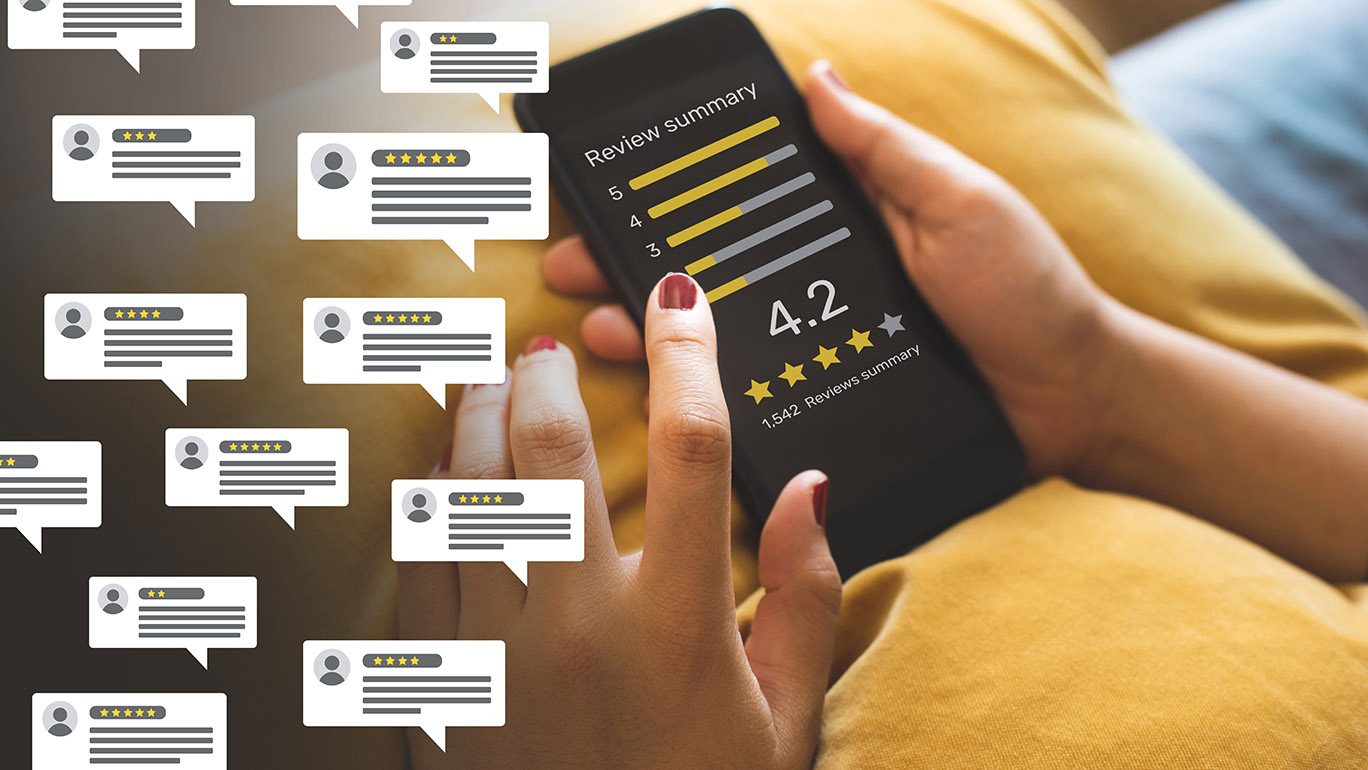 Consumers today need social proof and Google's algorithms trust what your customers say about you more than what you say.  Small business owners need to make it easy for their customers to leave online reviews with Google, Facebook, and others.  Use a tool like Gather-up to solicit feedback from your customers and encourage them to leave you a review on key review sites like Yelp, Google, Bing, and Facebook.
Website – Simplify your message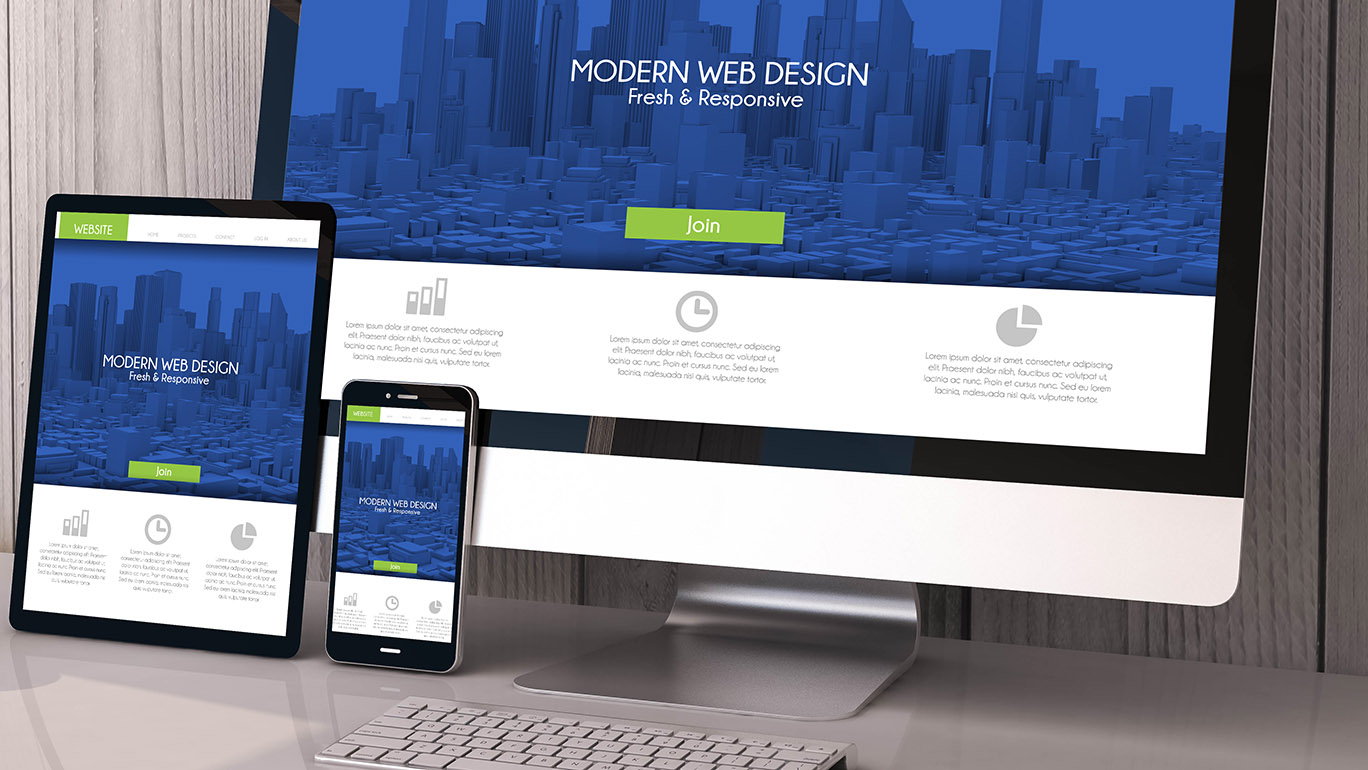 Too many words – most websites are abandoned in eight seconds – use images and kill the tech speak – what do you do and who do you do it for. If you are a coach say so, don't get cute. Understand how you make your customer a hero in their own life. Create a marketing activated website. Speak clearly and with images that describe what you do and how you do it. Use a short video if you can. And more importantly what are the benefits of working with you.  And, make sure you include social proof – clients who endorse your approach for solving their problem.  Make sure that it looks great on your smartphone.
Advertise your local business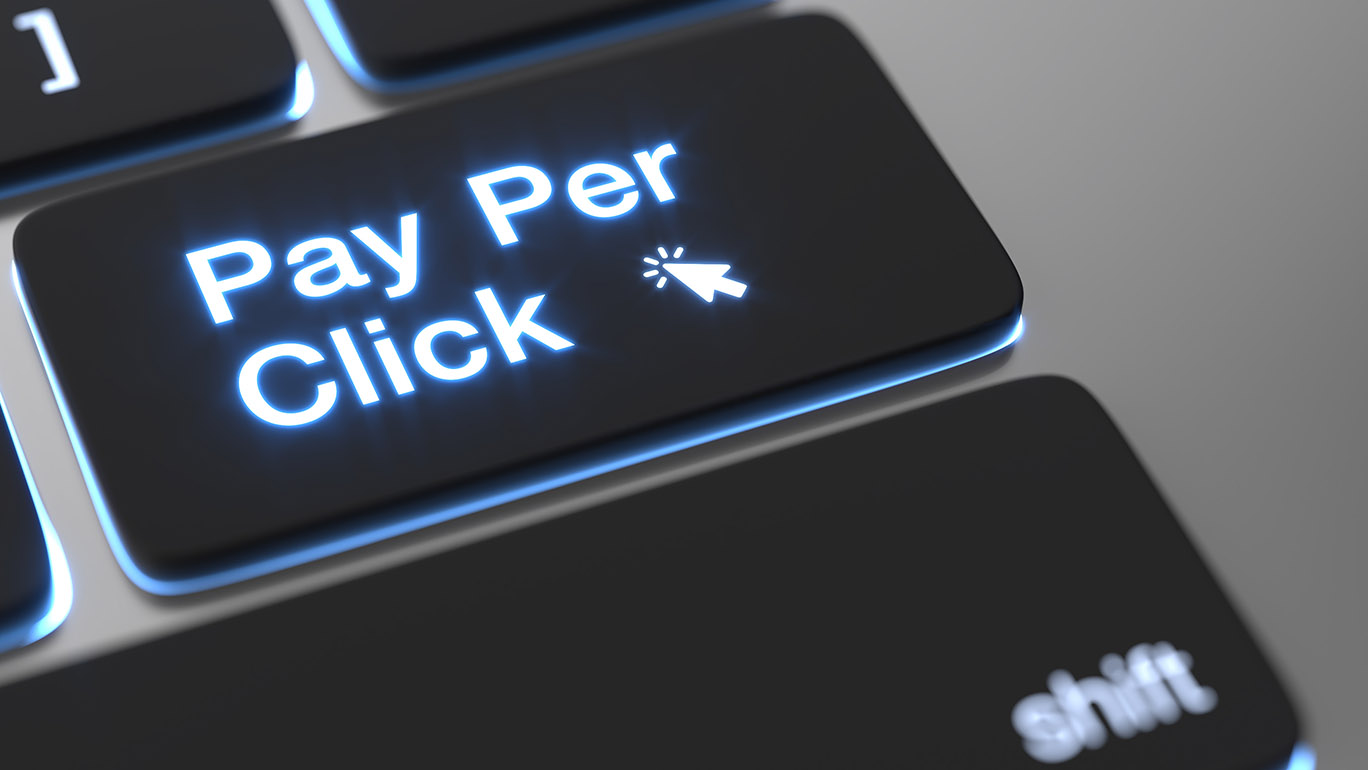 When business slows the first thing that businesses do is cut back on advertising.  And then they wonder why their phone is not ringing or customers are not coming into the shop.  Make sure that your sales landing pages on your website are promoted to your ideal client via PPC and social media advertising.  As long as you have a well thought out customer journey, and you have identified easy ways of getting people to know, like, and trust you, advertising is easy to use to drive new business.
Network with other local business owners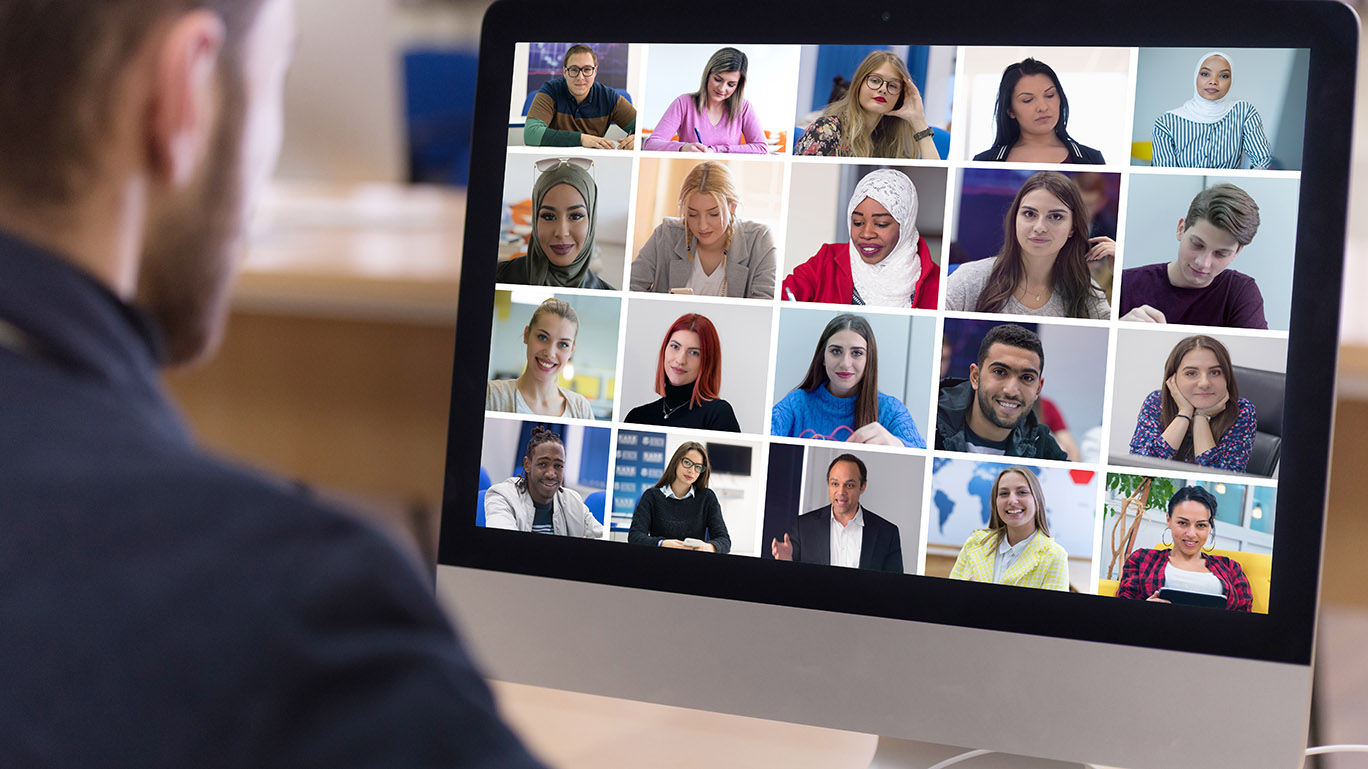 Networking post-COVID is often a hybrid of virtual and physical.  As things open up again many people are doing face to face networking.  Many more are using Alignable and other local tools to provide local virtual networking.  However you do it, we are social creatures and we need to be in contact with other business owners like us.
Utilize Email effectively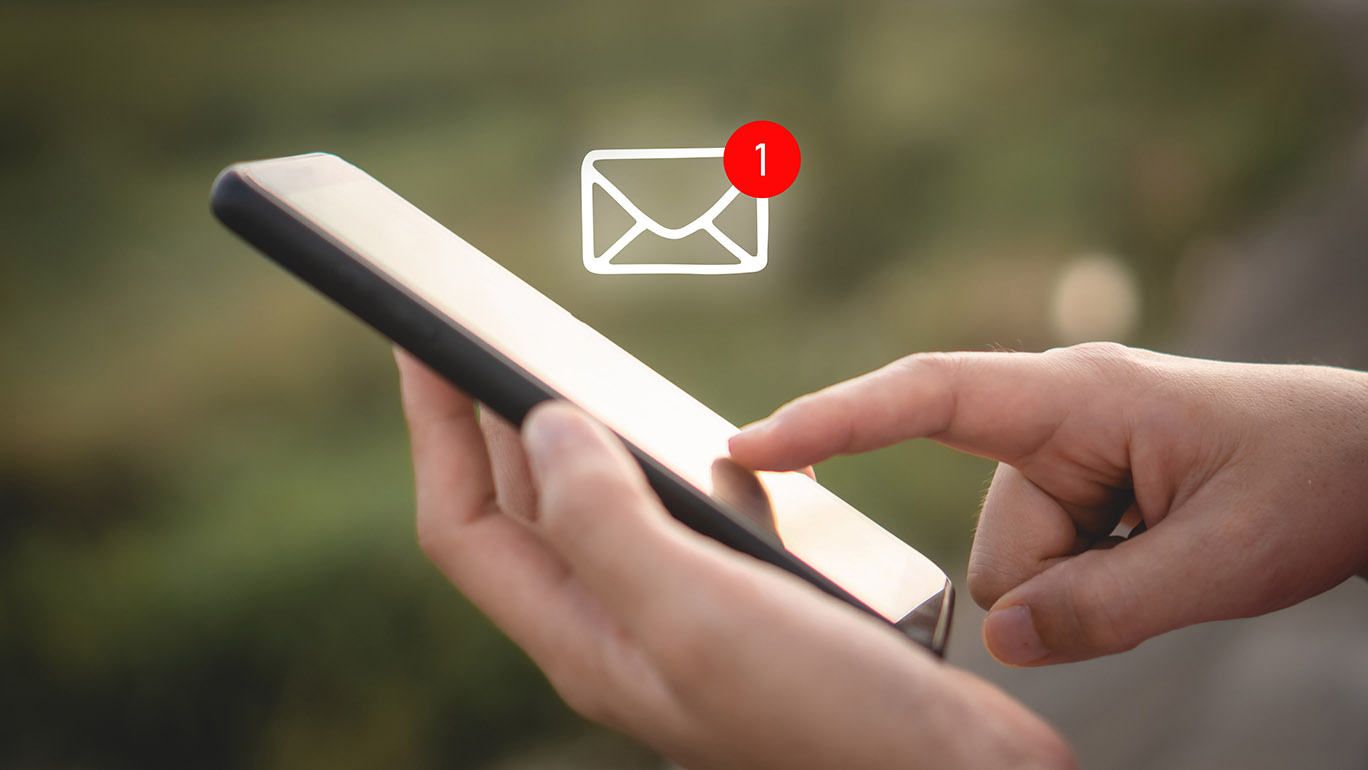 There are two important reasons to use email campaigns for your business.  One is to nurture your clients by providing valuable information and reminders.  This keeps you top of mind and invites them to make contact with you.  The second is to guide potential clients through your customer journey. By combing and effective lead magnet for your ideal client and an effective sales campaign offering reasons for your ideal client to engage with you, you can grow your business, even now.  And they are reading that email on their smartphone – make it short and to the point.
Engaging Social Media Content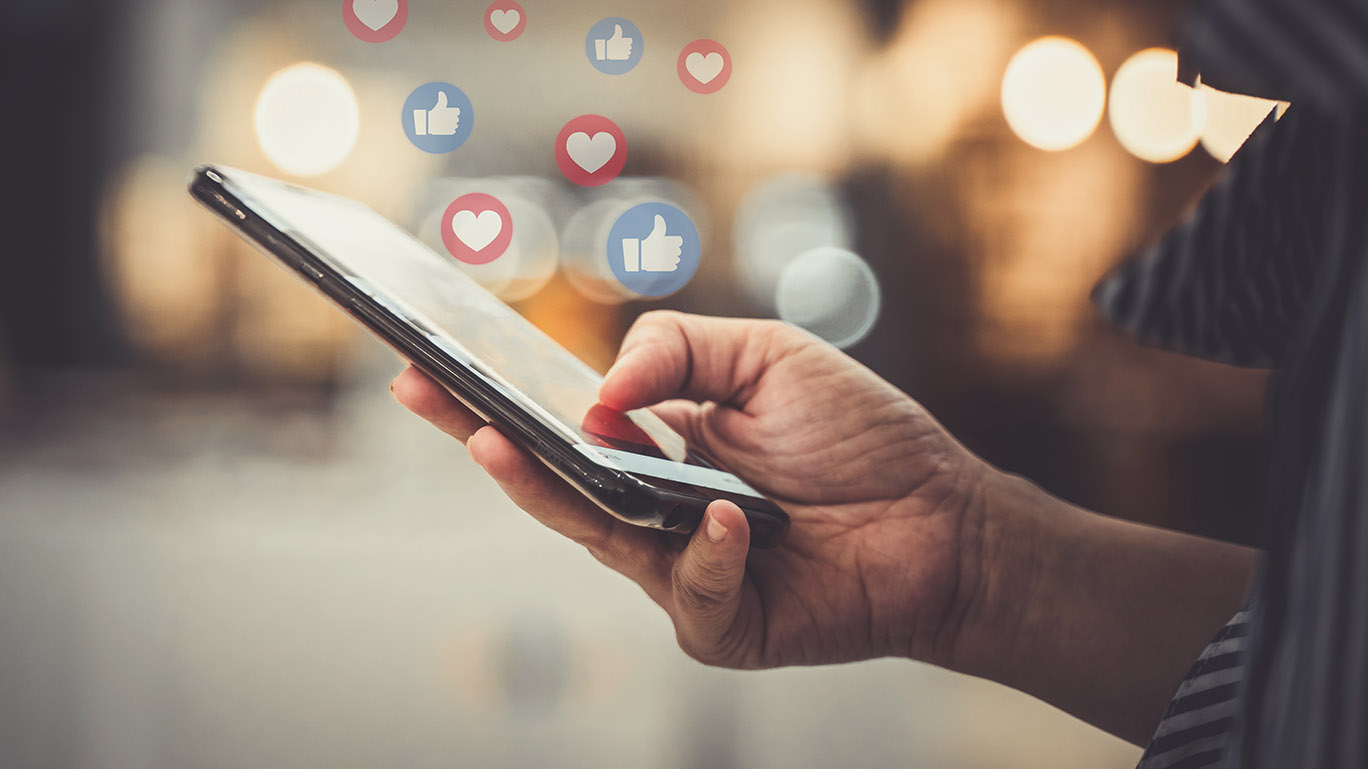 Make your social content video or image-based and to the point.  Make sure you are driving them to a page on your website that is designed to engage with your ideal client. This webpage should position your firm as the guide on how you make your client or customer a hero in their own life. Make it easy for them to like your offering and do business with you.  Like the email, they are looking at the social post and your webpage on their smartphone – make sure it works well on that device.
Use Direct Mail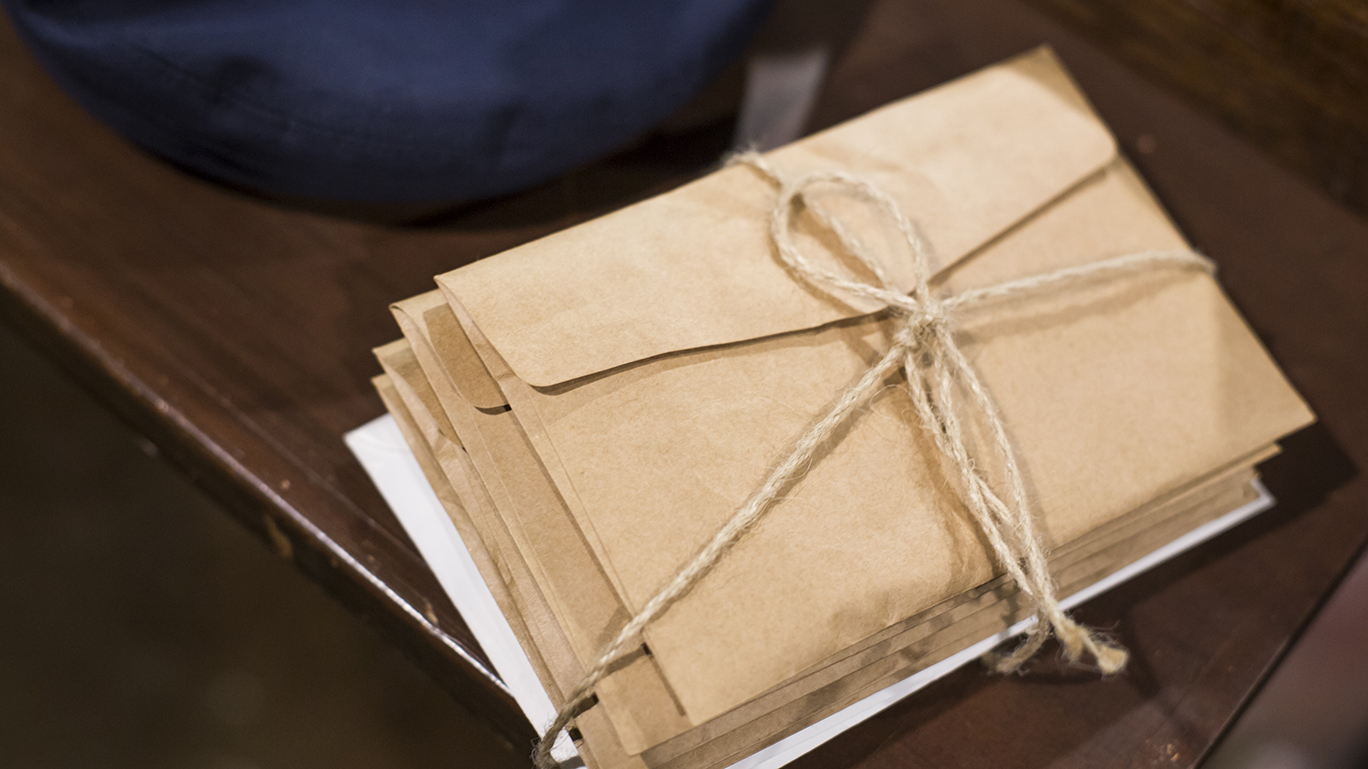 Send something to your clients or potential client that is surprising to them and gets their attention. So little material comes to us today via the post.  It is an opportunity to get their attention, especially if it is creatively packaged.
Want outside eyes looking at your local business?
We believe in giving back to the local business community. We are proving free total on-line presence audits for local business owners in Pittsburgh that want to grow their business.  Get your free audit today.