OCV social media packages for small business can help you utilize social media marketing and take advantage of the many benefits social networks have to offer to businesses. These packages are best suited for small and medium businesses that want to create or enhance their social presence but don't have the time to do it or don't want to spend a fortune to get good results. Our job is to manage your reputation in the social world so that you have more time to grow your business in the physical world.
Why Your Small Business Needs a Social Media Strategy  
Social media strategies have a number of small business benefits. Social media posts can help you find new customers while spreading the word about your products and services. They also provide you with constant brand recognition and when done correctly, builds trust with your Internet audience. Social media has the power to create a loyal community and following. Not to mention is a good way to boost your SEO strategies.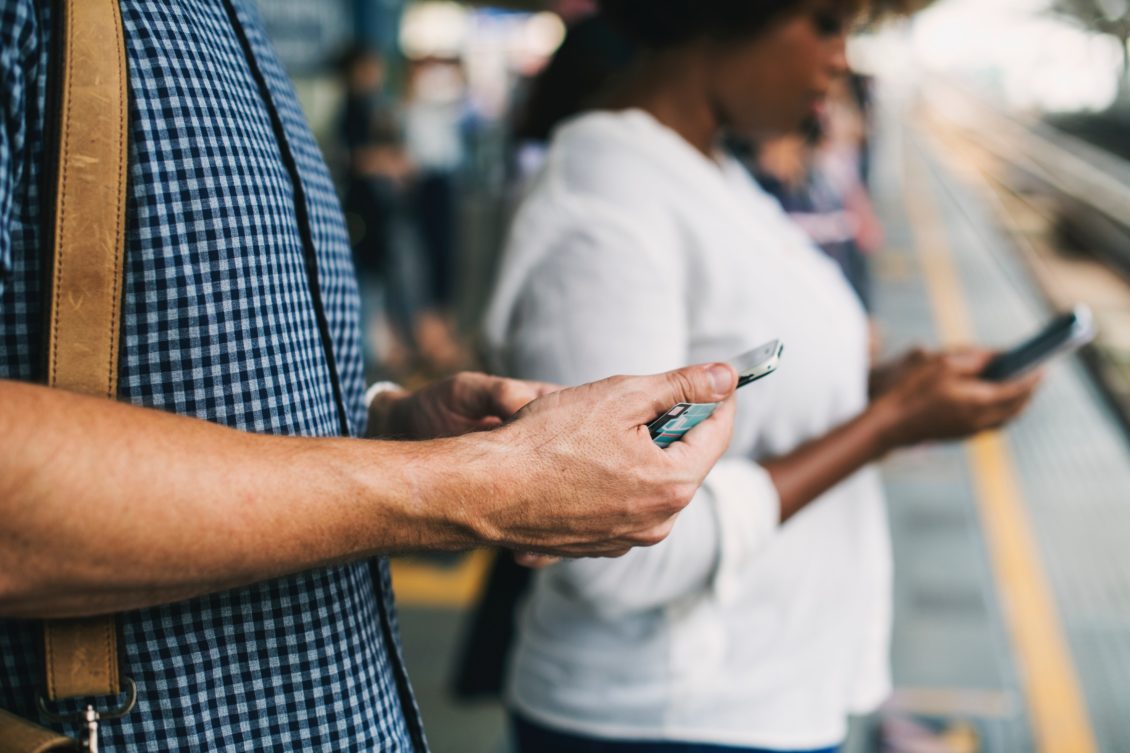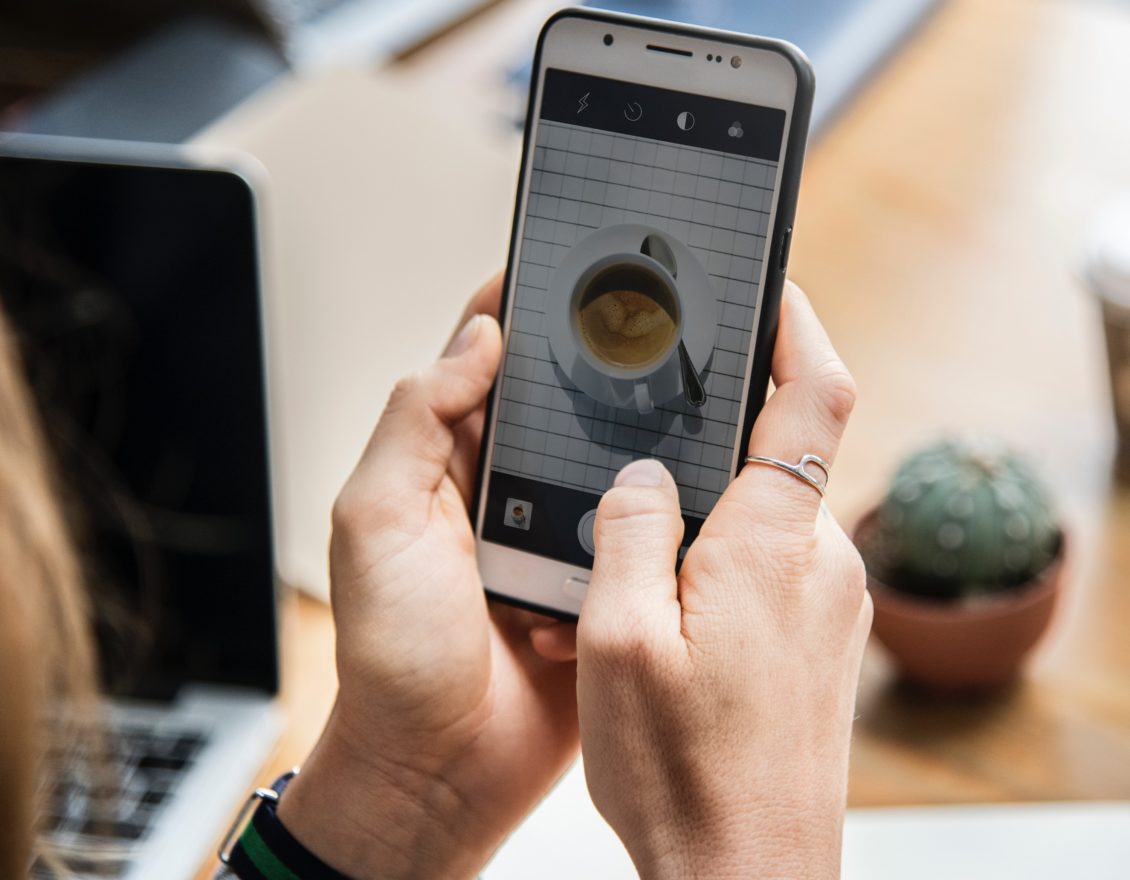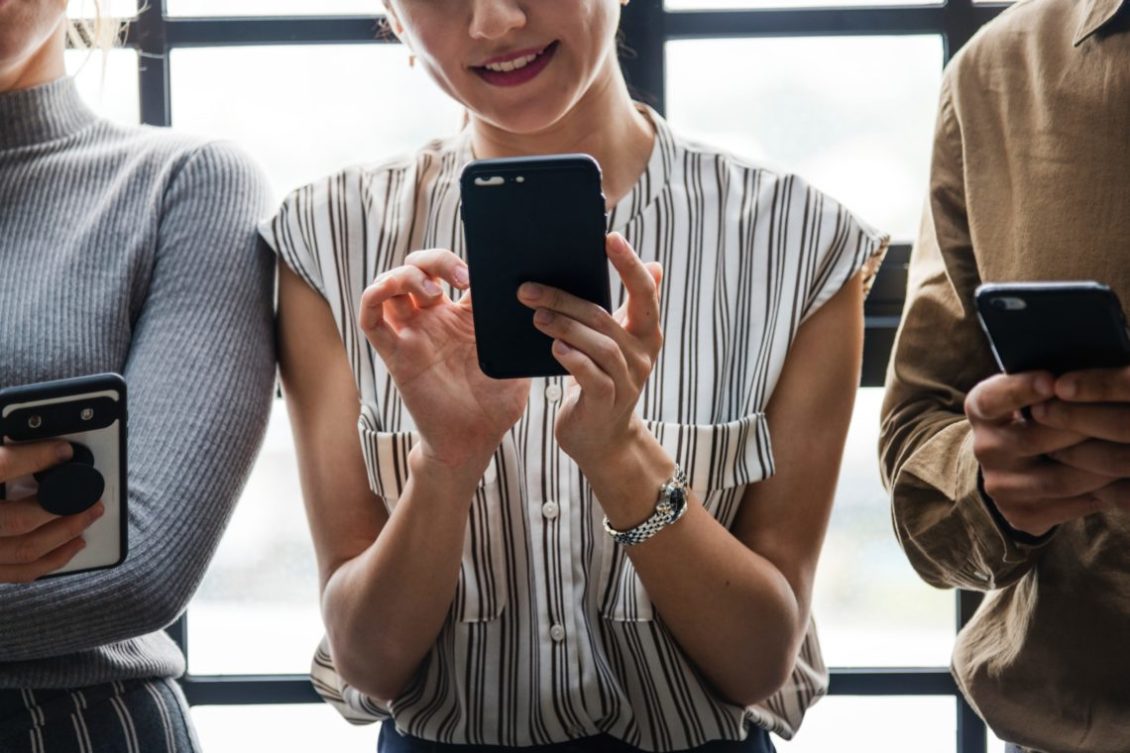 Our Process and What We Provide
Content Strategy and Editorial Calendar
Firstly, we will collaborate to develop a content strategy. You can't just throw content out into the world and expect it to stick. Think of all the content ever created from the beginning of time until the year 2003. As a population, we create that same amount of content every two days! You have to be intentional with your social media strategy and thing about how you want to drive social media users to your feeds. There are a number of ways to be creative on social media including visuals, contests, blogging, ebooks, livestreaming, and Instagram stories. Once we settle on a strategy you feel comfortable with, we will present you a detailed plan on how to utilize social media to your best advantage.
Create Engaging Content
After we come up with a strategy and outline of post idea, we will create engaging content. Social media can be challenging in the fact that consumers are in control of what they see and pay attention to. Unless you have already built your "like, know, and trust" with your audience, you're going to have a hard time getting them to pay attention to you. If you want to build that "know, like, and trust" you're going to have to provide content that is authentic, honest, and of value to your audience. One way of doing this for example is writing blog posts that enrich your target audience's lives through DIY tutorials, tips, and honest stories.
Setting Up Your Accounts and Feed
As we create engaging content, OCV will also help you set up your social media accounts and feeds. We will provide you with a brand standard to help keep all your accounts as consistent as possible. This way, you will be more recognizable to your audience and potential clients. We will also sit down with you to review those in your industry that you admire and compete with. This way, you are able to easily see new trends in your niche and use them as inspiration as we create more content.
Prescheduling Content and Building Your Dashboard
It feels like there are a million social media apps, feeds, and streams these days. And while we would never expect you to be on every single one, there are a number of them that will enhance your specific business voice. The best social media strategies are multi-faceted. And posting one by one can be a tedious and ineffective nightmare for small business owners. OCV will take care of that hassle for you through a content scheduling tool. We will also track your posts, clicks, and engagement to build a social media dashboard. We will share this dashboard with you during our review/content planning meetings to make sure we are keeping the course for your small business success.
Planning and Research
We like to plan our editorial calendar month to month as technology is changing and new things begin to trend. And while we like to be ahead of the game, it's proving to become ineffective when planning too far in advance. That's why each month we will come to you with trending keywords, key phrases, and hashtags we believe will resonate with your audience. We'll use these to inspire your content and make sure you're staying relevant to the topics your audience wants to engage in.
Promotion Design, Photography, and User Generated Content
If your business is looking for something customized, our graphic designer will put together imagery for your social accounts accordingly. As for daily posting, we have a few options for imagery. We can utilize our network of free stock photography sites, get your business set up on a stock site like Shutterstock or AdobeStock, or we can set up a session through our own network of photographers. You will always be welcome to provide your own imagery – we just may tweak it to stay on brand! The last piece of this imagery puzzle is through User Generated Content. This is imagery is actually provided by loyal customers and can be a fun way to get consumers engaged in your business. We will create your own hashtag that users will tag if they want you to re-post their content.
American Social Media Usage
% of adults who use social media sites online or on mobile