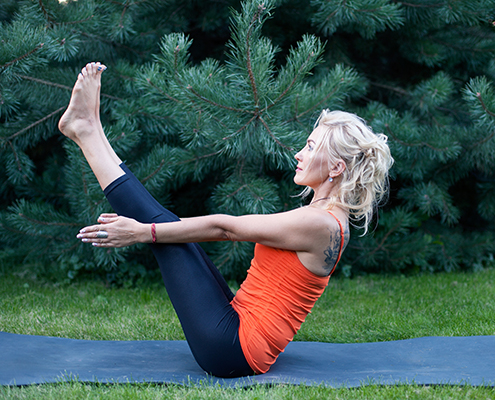 Start at the Core
When we work with clients for marketing coaching we start at the core with our Core Values Index.  Just as your core strength has a lot to do with how you feel, look and act, understanding your core values is essential for you to succeed in launching your new business venture or marketing an existing business.
Your core values index allows us to help you set your marketing strategy in place.  The ideal clients for our marketing coaching will be someone who wants to use Internet Marketing to grow their business.  More specifically, they will be open to using inbound marketing as the primary marketing strategy.
When we work with small business owners who have little marketing knowledge, we provide both coaching sessions and the marketing knowledge that you need to develop your marketing materials.
Success to Significance
Are you looking for a path to follow to launch your coaching practice?  Most coaches hate marketing - and we get that - our roots are in coaching others.  We have packaged what we have learned into an affordable path for coaches to launch their own coaching practice.
Our marketing coach is our founder - pictured below - Frederick Geiger.  Frederick left corporate America after a successful 20-year senior technology management gig where he learned how to get professionals to excel at their craft by providing structure and guidance,
Frederick is willing to work with professionals that want their creative gig for their encore venture.  His is this marketing agency - what will yours be?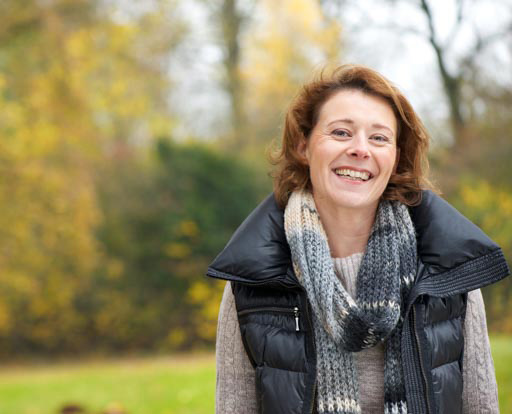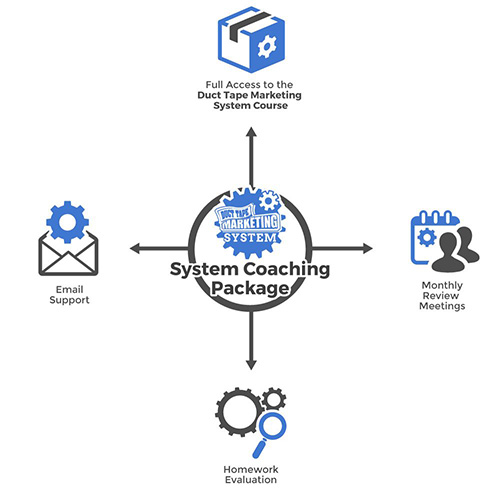 Marketing Coaching
Attracting clients to a small business can be a huge challenge – but it doesn't have to be nearly as hard as it is for most people.
We know firsthand how hard it is to run a small business, especially when it comes to attracting clients. Without clients, your business is doomed to fail, so marketing is one of the most vital skills that an entrepreneur can have.
The bad news is, marketing doesn't come naturally to most people. But the good news is, it's a skill that anyone can learn. Our Marketing Coaching Package will help you to be more strategic in your marketing efforts, so you can stop wasting time, effort and money on strategies that don't work, and focus on the ones that DO.
Coaching Program Contents
Coaching starts with the coach - Frederick has spent his entire professional career as a leader and a coach to the people that he worked with in corporate and for the last six years as a coach to small business owners.
In addition to being certified in the Duct Tape Marketing system, Frederick has been trained and certified on the iPEC professional coaching program as aweel as the IIN health coaching program.  This gives Frederick balanced expertise to support your coaching needs.
Structured online learning environment - learning how to authentically market your business requires education and that is why we have purchased the Duct Tape Marketing System rights - so you can learn what you need to authentically market your practice.
One on one coaching calls – Every month, you'll meet with Frederick Geiger to get in-depth answers to your questions, encouragement, and accountability to keep you moving toward your goals, and direct feedback on your action steps, so you're never left guessing what to do next in order to create success.
Homework review – We'll continually give you guidance on your strategies and progress, and help you choose action steps to grow your business, to make sure you get the most out of this system.
Email Support – You'll get unlimited email support from Frederick on anything and everything in the area of marketing.