Now you can implement proven marketing systems using coaching or consulting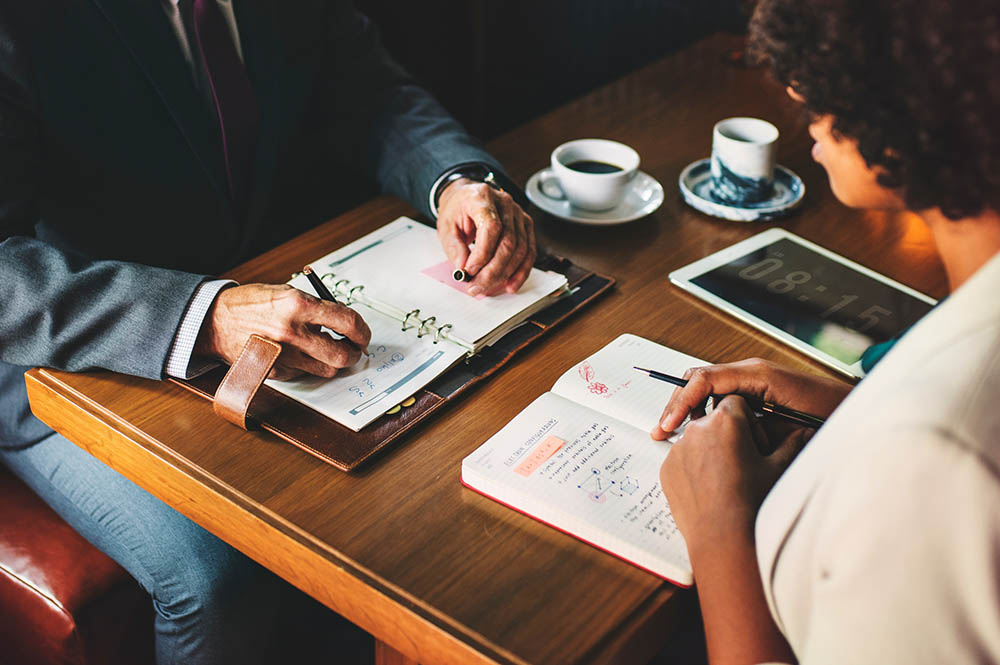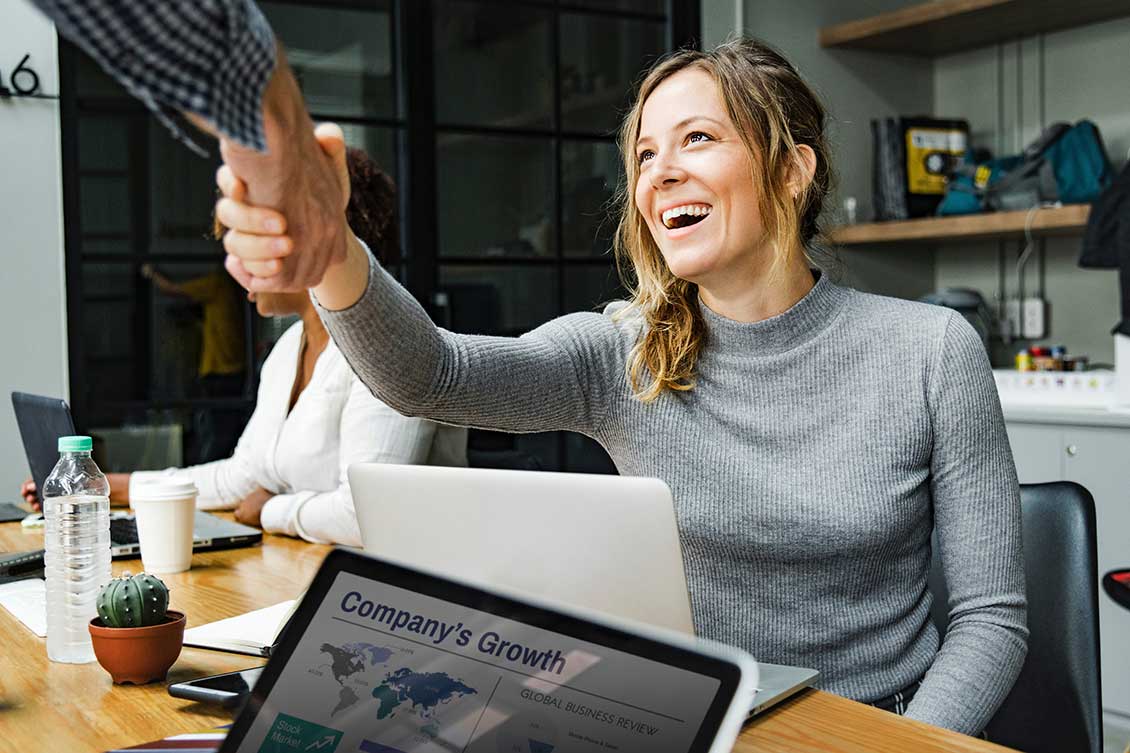 Do you feel like most marketing programs don't live up to their promises?  We offer marketing coaching for small business owners that want to control marketing themselves, however, don't have the time or knowledge to keep up on the rapidly changing world of digital marketing.
At onCOREventures, we bring a proven methodology from Duct Tape Marketing and provide access to tools for your use so you can excel at growing your new business. 
Don't let a lack of understanding or a lack of money stop you from investing in your business growth, let us help you build your business.  Contact us today to see how you can get started!
Are your marketing efforts not bearing any fruits from your labor? We use our proven strategy before tactics methodology to help you identify where and how you should be marketing your local business. This allows you to avoid frustrations and the headaches associated with the rapidly changing digital marketing world and optimize the use of your available limited marketing funds.
At onCOREventures, we practice a strategy first process - we work with you to define your ideal client, establish a clear cut difference to the way that you do business compared to your competitors and a plan to take your business to your next level. It's easy to get started - why not get to the core of your business growth today!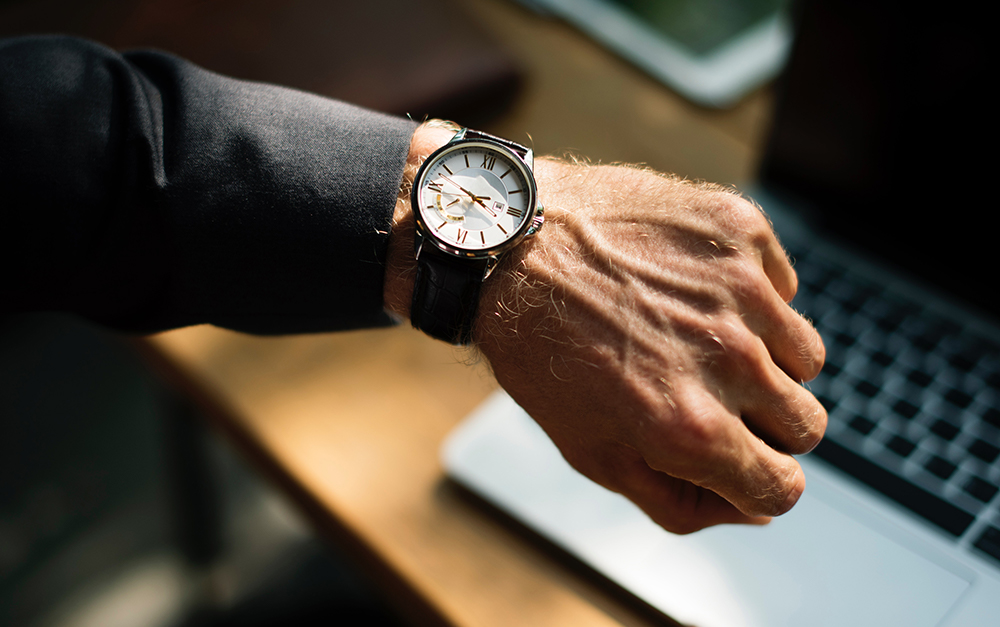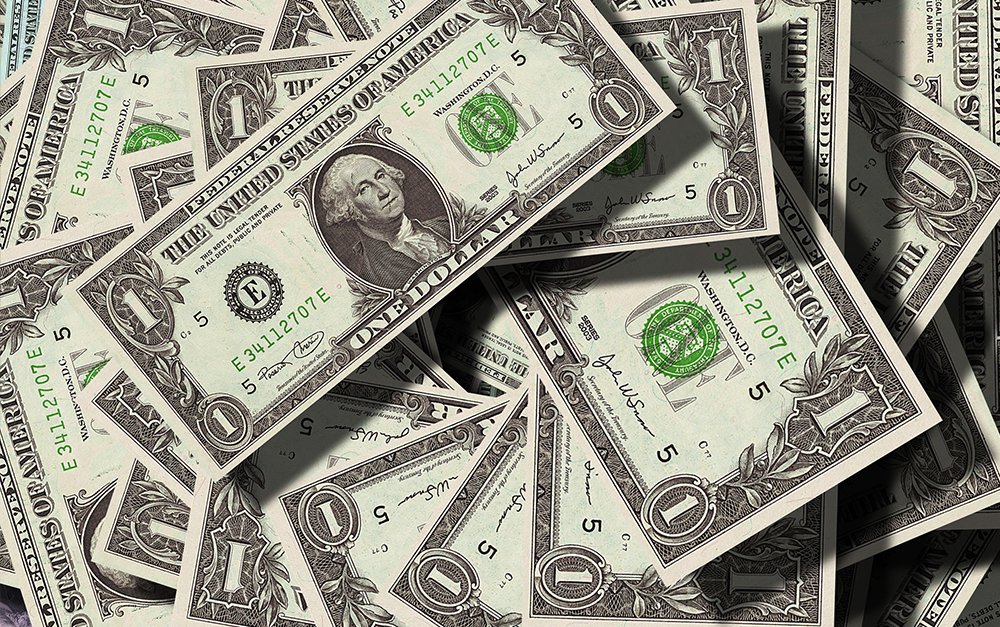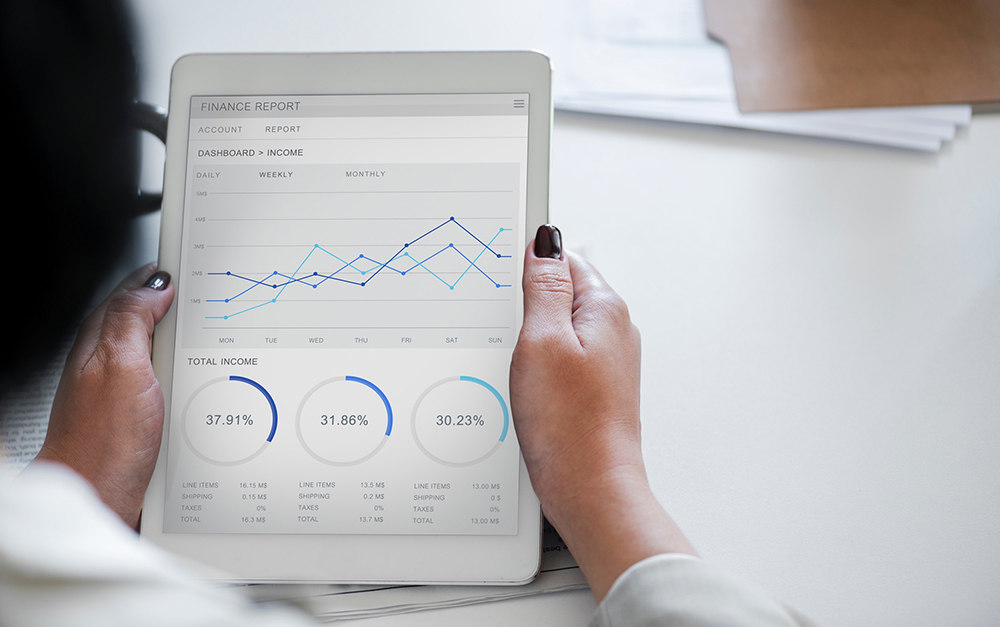 Whether you choose our coaching or consulting approach, we save you time because we have already made the mistakes that you would make on your own if you try to determine the proper marketing tools to use for your business. All we do is stay up to date on the rapid changes in marketing due to digital technology, Artificial Intelligence, and social media usage changes. Let us help you by allowing us to bring our expertise to you to save you time.
Saving money is important for all small business owners, and we always think we can figure things out on our own.  But digital marketing in Pittsburgh and elsewhere is changing every day as new technology and new approaches are brought to the marketplace. Our up to date knowledge of these changes, facilitated by the Duct Tape Marketing network of expert consultants allows small business owners to make a major impact at a low cost.
Marketing is only as good as the results that it produces.  We believe that every marketing program implemented should be trackable and the results quantified.  We use a fact-based reporting system of the results of our efforts on your behalf and we deliver this information to you on a regular basis so you know what is working and what's not. Wishing, hoping, and trending guesswork have no place in marketing today.
Tiffany Nolan
I.E. Insurance
I am forever indebted to Frederick for sharing his passion and expertise - he has given me the confidence and knowledge to open up my own independent insurance brokerage, i.e. Insurance, LLC. I'm excited to see the direction my coaching takes as my adventure begins.
Joshua Koach
Boo's Bug Stoppers
Frederick at On-Core Ventures has helped me with staffing issues and developing an affordable and effective marketing plan. Not to mention he helped me launch a new business as well. Frederick has helped me with these business initiatives.
Ready to Start
at the Core?
Complete our Free Marketing Checkup
for a detailed proposal! We'll be glad to
help you grow your business!